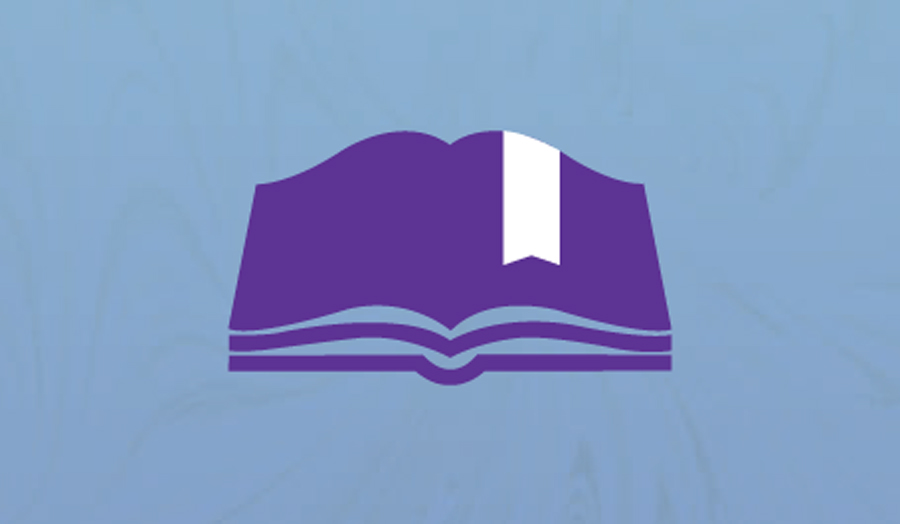 The 2016-17 edition of Chambers Associate is now online, with the latest insider experiences and tips from the leading law firms.
WHILE we wait for firms to get in line behind Cravath's new, huge salary, we should reveal the other upbeat headline from 2016: hiring rose by 11% on last year at the top 50 firms and an by astonishing 73% since the gloom of 2010. The figures from our latest surveys send a strong message: law firms want you. But our interviewees attest that competition hasn't slacked off. Even Marc Elias, Hillary Clinton's campaign lawyer, pitched in from his niche practice: "Where good, but not great, credentials may once have been sufficient for being hired, popular areas of the law now have their pick of the most elite students on the market."  Here's the full interview with Elias on the campaign trail.
We've reviewed 14 new – and very different – firms this year: global giants like Norton Rose Fulbright and Greenberg Traurig; tech whizzes like Marshall Gerstein and Fenwick & West; and New York hard-hitters like Hughes Hubbard and Schulte Roth. These newest firms stand out for their practice area focus – Vedder Price, Mintz Levin or Goulston & Storrs to name a few more ­– but they also identify with a region, drawing heavily on their local markets. The result is more variety and more options for you, the student.
Our research this year has been driven by one goal: to capture the personal recommendations that help you make your mind up. Nothing is more powerful than the word-of-mouth accounts you hear on campus, but they also come replete with horror stories of BigLaw burn-out, myths of ferocious partners, or a prestigious reputation based on a single anecdote. In our interviews with junior associates, we asked them to tell us about their employers in the bluntest terms – about everything they love and everything they loathe. Each of our law firm reviews is the vivid, real-life experience of many, but presented in a balanced, considered form – word-of-mouth accounts without the bias.
Meet the whole research team>>
---
We've spent a year interviewing junior associates. They gave us their story on life at their law firms. Our research methods are unique and so are the results>>
---
The new guides are on their way to your law school. Ask your career service for a copy.