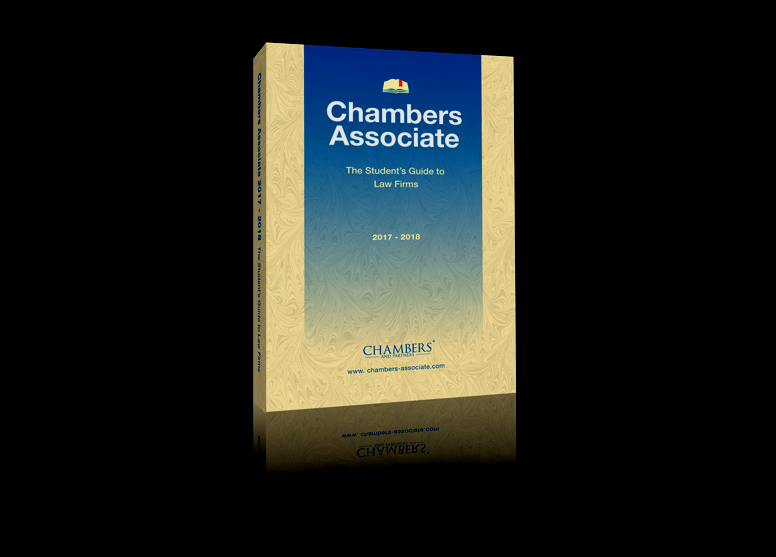 Welcome to the 2017-18 edition of Chambers Associate! Read all the latest insider perspectives from BigLaw associates...
"When I was interviewing for firms to work for as law student, I was somewhat overwhelmed by the number, and how similar they all are."
These words came from a Gibson Dunn associate we interviewed this year. They articulated a problem almost every law student faces: that the market is, at first glance, quite homogeneous and inconveniently huge. When firms benchmark each other so rigorously on salaries, hours, perks or diversity policies, drawing up a shortlist of firms is not easy. And then we're told getting a job is really about finding the 'right fit'. But while you're scouring firm websites to detect any sign of character traits, you find their main messages are frustratingly similar: 'unwavering client service'; 'practice breadth and strength'; 'global opportunities'; 'collegiality'.
This is just the surface, of course – all law firms are genuinely different. To get a sense of a firm's personality, we'd recommend talking to the lawyers working there. It's this kind of personal interaction that we capture in our interview-based research: we find out what lies beyond the branding. Our researchers ask the questions a student might shy away from; our lawyer sources speak more freely than if they were representing the firm publicly.
There is a lot at stake at this stage in your career. You should know what you want – or don't want – from this high-pressured profession. You should proceed knowing you're targeting firms that are good enough for you. For this reason we've worked hard to develop our data and comparison tools. We've also added advice on how to get into each firm, as told by the hiring partners and associates. We've expanded our practice area guides too: lawyers specializing in climate change, wealth management, media law, life sciences, privacy law and many more sectors have pitched in to help us appreciate how they spend their days and the stories affecting their profession. The overall result is a more comprehensive guide that takes you through the difficult decisions, equips you for interviews, and helps you proceed with confidence.
Meet the whole research team>>
---
We've spent a year interviewing junior associates. They gave us their story on life at their law firms. Our research methods are unique and so are the results>>
---
Ask your career service for your free copy of this year's book: Chambers Associate 2017-18.