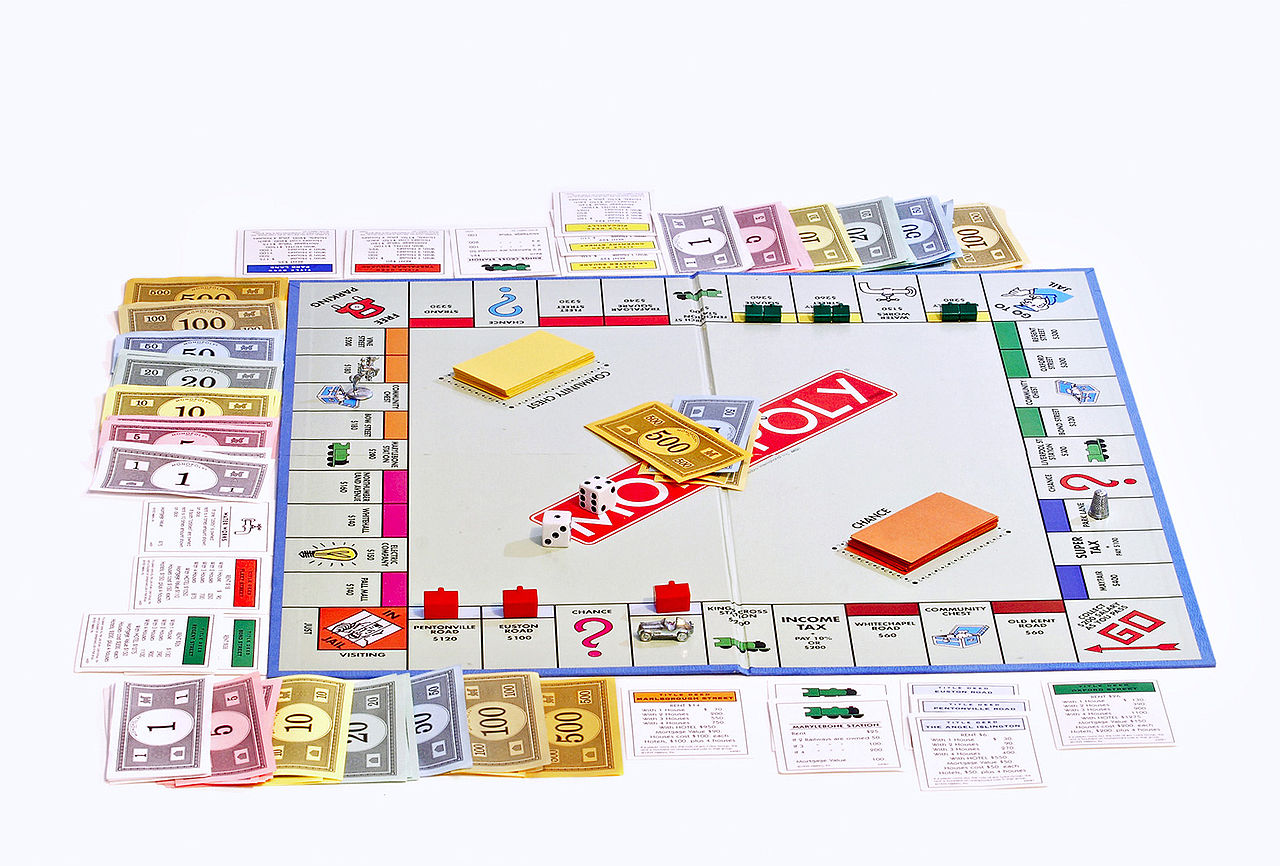 Allen & Overy's DC lawyers give us a glimpse behind the scenes in antitrust
HIGH stakes litigation, cross-border enforcement, international deal work: an antitrust associate in Washington, DC can be expected to advocate on behalf of clients in all these scenarios. Because it involves issues that are high priority for many companies, it attracts high quality practitioners. The field contains litigation, regulatory and transactional elements, and most practices involve all three elements. It also is often international in nature. It therefore offers a broad variety of growth opportunities within a single subject matter. The counseling elements also allow for opportunity to learn the inner workings of a client and see how business decisions at the highest level are made.
Fundamentally, the practice of antitrust lives at the intersection of litigation, transactional, and regulatory work. In speaking with law students around the country, I have found that most students are familiar with transactional and litigation practices at law firms, but know less about the regulatory aspect of law. Attorneys in a regulatory practice have exposure to all the components of a litigation and transactional practice, such as advising, analyzing, and litigating, and constantly use the skills gained in one area to benefit a client in another area.
Our work generally includes advising top-tier business on the best means of navigating antitrust regimes around the globe; guiding complex mergers and acquisitions through the approval processes in the US, Europe and beyond; and defending clients in high-stakes civil and criminal litigation, enforcement, and investigations. Our work allows us to partner with companies in a wide range of industries, including banking and financial services, pharmaceuticals and healthcare, transportation, technology, oil and gas, agricultural products, and more.
The law students who do know something about antitrust are sometimes intimidated because they see it as a numbers-based practice.
The law students who do know something about antitrust are sometimes intimidated because they see it as a numbers-based practice. Students may hear terms such as "market concentration" and "volume of affected commerce" and shy away from the subject for fear that they will get bogged down by the numbers they sought to avoid by coming to law school. These students should rest easy, though: An understanding of broad economic principles is far more important than the numbers themselves, and to master those principles all you need is a willingness to learn and to be challenged. Moreover, the beautiful thing about the antitrust field is that it is constantly changing and new challenges are guaranteed, so no one will ever master it.
Associates who practice antitrust will have the chance to work with – and across from – some of the best and most respected law firms in the world. Many great lawyers began as antitrust associates, drawn no doubt by the exciting challenges offered by the practice. Given the relatively small size of the antitrust bar, associates are virtually guaranteed the chance to work with truly exceptional attorneys. Because the nature of the practice often requires practitioners to work cooperatively on behalf of different clients across different matters, attorneys in this bar tend to treat one another with respect and courtesy. This tight-knit community also provides for a very cordial and warm working environment, a benefit that cannot be stressed enough.
Finally, the field of antitrust allows associates to work on issues that are on the front page of newspapers around the world and will remain center stage. Yet at the core of these large and daunting challenges are often issues which effect ordinary Americans every day. The chance to work in a field that brings together this high-level advocacy with results that impact millions of people across the country and around the globe is another one of the reasons associates that start in the field tend to remain.
Recent Trends
The number of countries that are actively pursuing antitrust violations has increased dramatically in the past 25 years. There are well over 100 countries worldwide which now have active regulatory regimes. The rise in global enforcement in an ever-shrinking world means multinational corporations and individuals face greater and new challenges they have never faced before. The US is one of the global leaders in antitrust enforcement, having issued almost $4 billion in fines in sanctions over the past twelve months while regimes in South Korea, Brazil, and across the European continent continue strict enforcement.
Antitrust at A&O
This global trend towards more enforcement means it is an exciting time to be an antitrust attorney at a global firm like A&O. Clients expect us to be experts on global, cross-border issues because they seek legal and practical advice which will impact their business all over the world. We seek to solve multijurisdictional problems by relying on our experiences to help our clients to navigate government investigations and civil litigation. This requires us to have more than a commercial litigation or corporate background and to be able to provide help outside the confines of legal issues.
It is important to note that A&O's antitrust practice places an emphasis on working together as one global team. Our global competition team is comprised of over 100 attorneys, and we all work together to provide the sort of seamless global advice our globalized clients need. We routinely coordinate work and advice across the network, often requiring associates in the US to work with colleagues in Brussels, London, Poland, or Australia. A&O also brings antitrust associates together as a team for trainings in London and for off-sites around the world.
There is no typical day-to-day as an Antitrust associate here at A&O. One day an associate could be drafting briefs, preparing proffers, and interviewing witnesses, while the next could consist of analyzing whether a proposed business arrangement will be approved in ten countries around the world. In addition, we are expected to be contributing team members from day one and are staffed on some of the biggest, most impactful matters from the start. Associates work closely with both clients and partners and are regularly relied upon to provide advice. Associates are asked to draft deposition outlines, defend depositions, review potential mergers and contracts, and provide regulatory counseling regarding the Federal Trade Commission and Department of Justice.
The practice itself in DC has grown substantially in the past two years and continues to grow. We are a young practice group, looking for team members who want to try things they have not done before and make an impact right away. Given its small size and growth, we are also expected to understand the business and to help with client relationships. Although team members may be pushed outside their comfort zones in order to deliver for a client, this work is done alongside seasoned practitioners that are able to give the support and advice all new attorneys need. Associates are valued as members of a team, not cogs in a wheel.
We work with some of the best practitioners in the world and while the learning curve is steep, we learn by doing with great support and collaboration from across the network. We have all been tasked with building the practice, growing our expertise, and meeting people in the industry. The team is consistently given opportunities to lead and learn.
I came to Allen & Overy because I wanted to be part of a global team of lawyers that works on sophisticated matters. I wanted to be the person in the room who both co-workers and clients alike look to for advice and counsel. In the past two years, I have been given exactly that opportunity. I have taken six depositions and second-chaired another six, helped navigate deals for clients from China and Europe, drafted motions and interviewed witnesses, and taken part in planning sessions for the best ways to navigate complex civil litigation.
I urge students looking for the right future fit to consider the type of practice area and team in analyzing firms. Practicing in the A&O antitrust group provides the unique combination of gaining legal and business expertise in transactional, litigation, and regulatory fields.