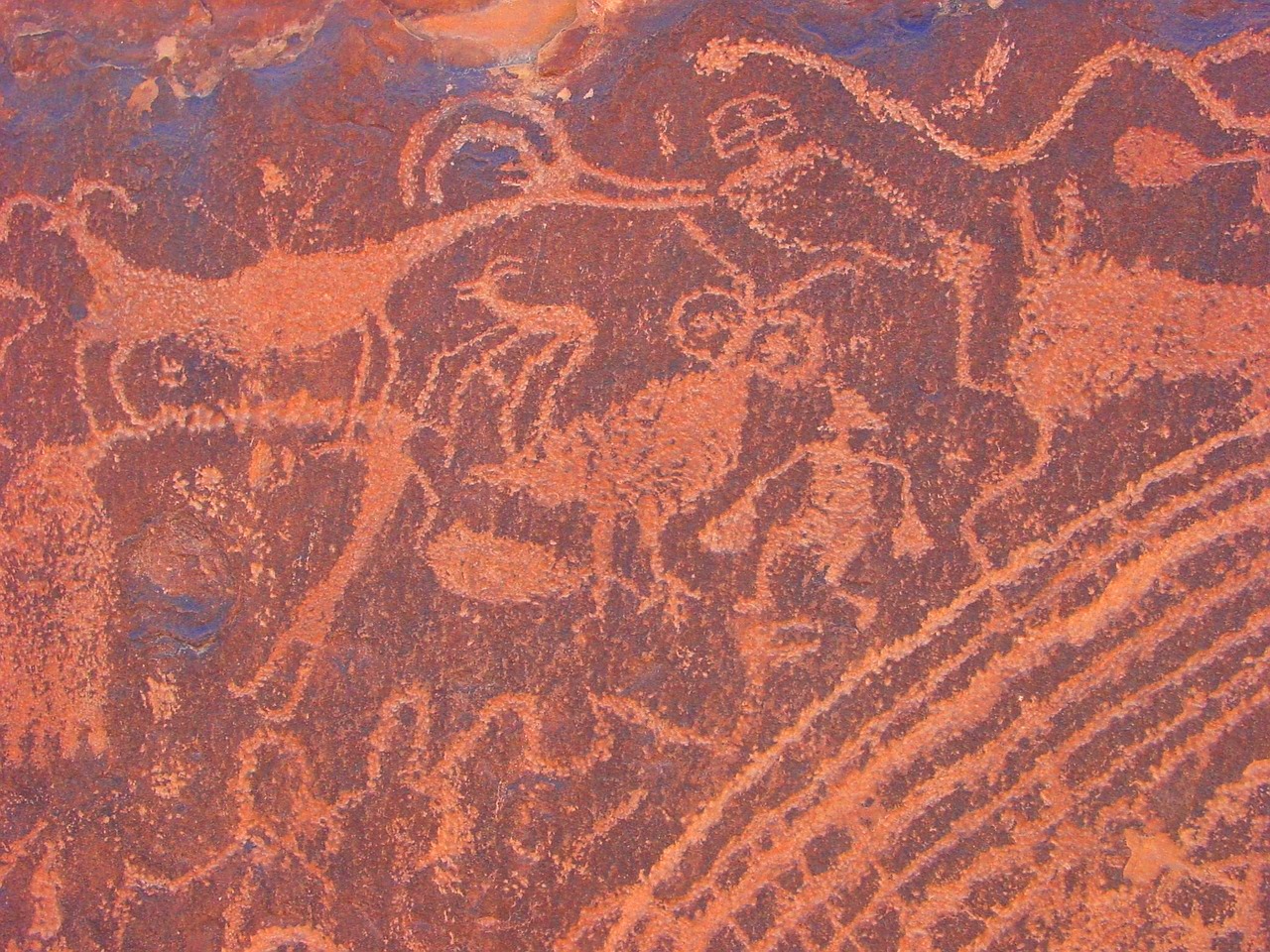 Indian Law is a complex niche practice that deals with a mixture of government, regulatory, financial and social issues.
The US constitution is held up as the foundation of the American legal system – but long before the Founding Fathers hit our shores, Native American inhabitants had laws and principles of their own. Indian Law is a complex niche practice that deals with a mixture of government, regulatory, financial and social issues. As one source explained, the many factors at play also mean that junior lawyers find "it's very hard to get a job in it. I had to go into general practice initially, so for me it's been a dream to come and do this."
A game of chance
Working in Indian law might be a dream job for some, but it's worth bearing in mind that BigLaw firms are just as likely to be across the table from tribal entities as representing them. And there are plenty of paradoxes at play when working for the organisations that represent some of the US's poorest citizens. As one junior associate source explained, "they only really have external finance, so working with tribes often means securing financing from banks and public bodies. My team represents the banks in financing deals that often involve gaming assets."
Indian reservations are typically areas with limited economic activity, after centuries of federal policy and aggressive actions by settlers left them with few resources. In the 1970s, tribes started to build casinos as a way of gaining more economic self-reliance. The principle of tribal sovereignty is enshrined in US law, meaning that tribes have a measure of autonomy. Only federal government, not states, can impose law on tribes, meaning that tribes were unaffected by the stringent anti-gambling laws in California, Florida and Arizona. Today, Indian gaming is a multi-billion dollar industry, involving around 360 establishments.
"Federal law tribes are semi-sovereign entities so there are all kinds of rules about what kinds of assets can and can't be used. It's pretty complicated."
Like any businesses, these developments need funding to start up and grow, and this typically comes from banks. What makes these finance deals especially interesting is the complex legal status of Indian tribes. As another source explained, "federal law tribes are semi-sovereign entities so there are all kinds of rules about what kinds of assets can and can't be used. It's pretty complicated." The work itself can offer a drastically different experience from a typical finance deal. One insider explained that "the time-scale changes dramatically depending on whether it's a first time financing for a tribe or if we're doing repeat business. Some tribes make contact with the bank and let them know they need to finance jails, housing or hospitals, then the bank contacts us to construct an agreement. Then we'll start work on the actual documents. As well as the usual drafting work you'd expect there are all kinds of additional ancillary documents, like getting officers of the tribe to certify certain founding documents."
Water palaver
Particularly common sources of litigation concern land use or water rights issues, which both involve tense negotiations with federal government. Indian tribes were allocated land in the 1851 Indian Appropriations Act, which sought to rectify growing tensions between settlers and Native Americans by allocating reservations. Since that date, the relationship between tribes and federal government has been fraught and shifting, as farmers and big business exert pressure on the limited resources available. Snell & Wilmer acted for Arizona in the historic case of Arizona v. California (1952-63), where the two states duked it out over water distribution from the Colorado River. As well as being on of the longest running cases ever to hit the Supreme Court, this complex battle has been termed Arizona's biggest case, calling 340 witnesses and thousands of exhibits over its two year trial period. On this occasion, federal government intervened to ensure that Indian tribes had access to water and fishing rights, as two rival states did their utmost to divert water to agribusiness ends. Since then, a complex body of law has sprung up around water rights, balancing the needs of tribes with the larger businesses upstream, who often appropriate so much water that reservations are left with a feeble trickle.
One junior associate reported working on "a big water rights case going on in Washington, DC. Our Indian law team is split between Seattle, which is closer to where the tribes are based, and DC, where the courts are. We try to work seamlessly across the two offices, and here in Seattle we get passed plenty of tasks from partners in DC."
Beyond these areas, working for tribal entities involves some of the same tasks as working for any corporation. As one junior explained, "I'm currently working on employment case that's going to trial, brought by a former employee of a tribe who had a breach of contract claim. Because I'm one of the only attorneys in the practice, I get pretty involved in all kinds of work. Most of my job is trial preparation but I'm also drafting motions and pleadings, attending depositions, and working on documents for a mediation we've got coming up." Working in a niche area, the junior associates in Indian law we spoke to benefited from plenty of independence and high responsibility levels – but less protection from being slammed in busy times than you might get in the flat-based pyramid of a traditional litigation team.
Pro bono
BigLaw attorneys in Indian Law practices primarily concern themselves with the interactions between tribes and big organisations such as banks and federal and state governments. Getting involved in a tribe's internal workings is more likely to fall under the heading of pro bono work, and associates may need to exercise some get-up-and-go sourcing work that appeals to them. As one source explained, "I did more than 150 hours on Indian law projects that I brought in on my own. I was working with voter protection groups." Voter protection is especially important in states with large populations on remote reservations such as New Mexico, Arizona, and Oklahoma, where Native populations are often barred from their constitutional voting rights by measures from municipalities and local government.
"I teach peacemaking, which is a traditional Indian form of law making. It's closest to mediation but very different from mainstream law."
Of course, Indian tribes have legal systems of their own which existed long before the Constitution. Criminal law is particularly problematic on Indian reservations, as their complex legal status makes it uncertain who's responsible for catching and prosecuting offenders. Violent crime, suicide, alcohol and drug addiction, domestic violence and sexual assault are disproportionately likely to occur in Indian communities.  In recent years, there's been a rise in interest in supporting them in resolving disputes and matters of internal discipline independently. As an associate explained, "I teach peacemaking, which is a traditional Indian form of law making. It's closest to mediation but very different from mainstream law. It's about getting the community involved in resolving disputes, instead of laying down the law from outside."
In tribes including the Navajo, the legal system typically stressed restoring tribal harmony rather than punishing offenders. The victim and offender are sometimes brought together in mediation sessions with other community members, and a solution involving compensation for the victim and rehabilitation for the offender is agreed upon. The agreements reached can seem bizarre compared to conventional punitive justice – in one case, a young man was banished to a small island for several months to fish for his own subsistence, until he was judged fit to live in society again.
It's a world away from the adversarial culture of typical American criminal law, and one that gets to the heart of the differences between the two nations that co-exist on our shores. Although working in Indian law is more likely to involve megabucks financing deals or federal litigation matters than peaceful mediations, the two cultures combine to make a world of fascinating legal complexities to explore.