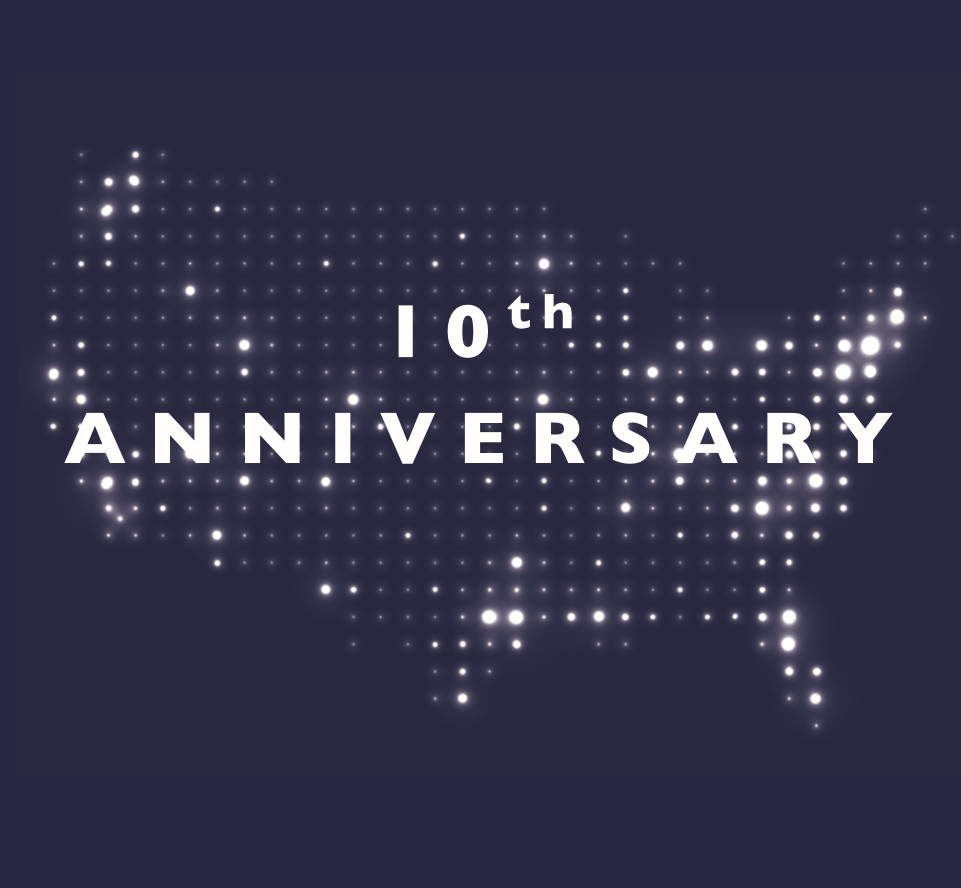 This June we're celebrating the tenth anniversary of Chambers Associate. In this time we've learnt a few important lessons about our readers and what they want.
OUR education determines our career success – for students we know this to be gospel. But as we transition from student to lawyer and then to leader, there comes a point where knowledge only partly equates to power. Amassing all this knowledge is fruitless if we make bad decisions. So while this guide set out with the aim of building your understanding of the legal market, its true value has revealed itself where it helps you make good choices, setting you on the path to leadership.
This edition comes equipped with a new armory of decision-making tools. Our new practice area guides are well worth a look: here lawyers from the specialist firms tell their career stories, bringing each practice area to life and helping you find your niche. We then dissect the market by every metric that matters, beginning with the latest associate satisfaction surveys.
Expanding our data research revealed a truth about this market: comparison tools are invaluable for shortlisting, but there is no substitute for speaking to lawyers. The US legal market is uniquely competitive; everything is benchmarked and imitated right through to the recruitment branding. Recruiters tell us getting hired is about finding the right fit, but how do you make progress when the firms won't readily reveal their true character? 
Be assured that beyond all the marketing there is true distinction – pretty and ugly. Our research team challenges the platitudes and industry clichés. We ask lawyers the difficult questions that you'd prefer not to ask face-to-face; our lawyer sources speak more openly with their identities concealed.  This guide has delved into every aspect of an associate's life in more depth than ever before. Our interviewees help us paint an accurate picture of that elusive thing called 'law firm culture'; bar visiting the firm in person, there is no better way of visualising whether you'd fit in and thrive at each firm. Our interview research is intensive, but we believe worth the effort when it helps you succeed.
Meet the whole research team>>
Ask your career service for your free copy of this year's book: Chambers Associate 2018-19.