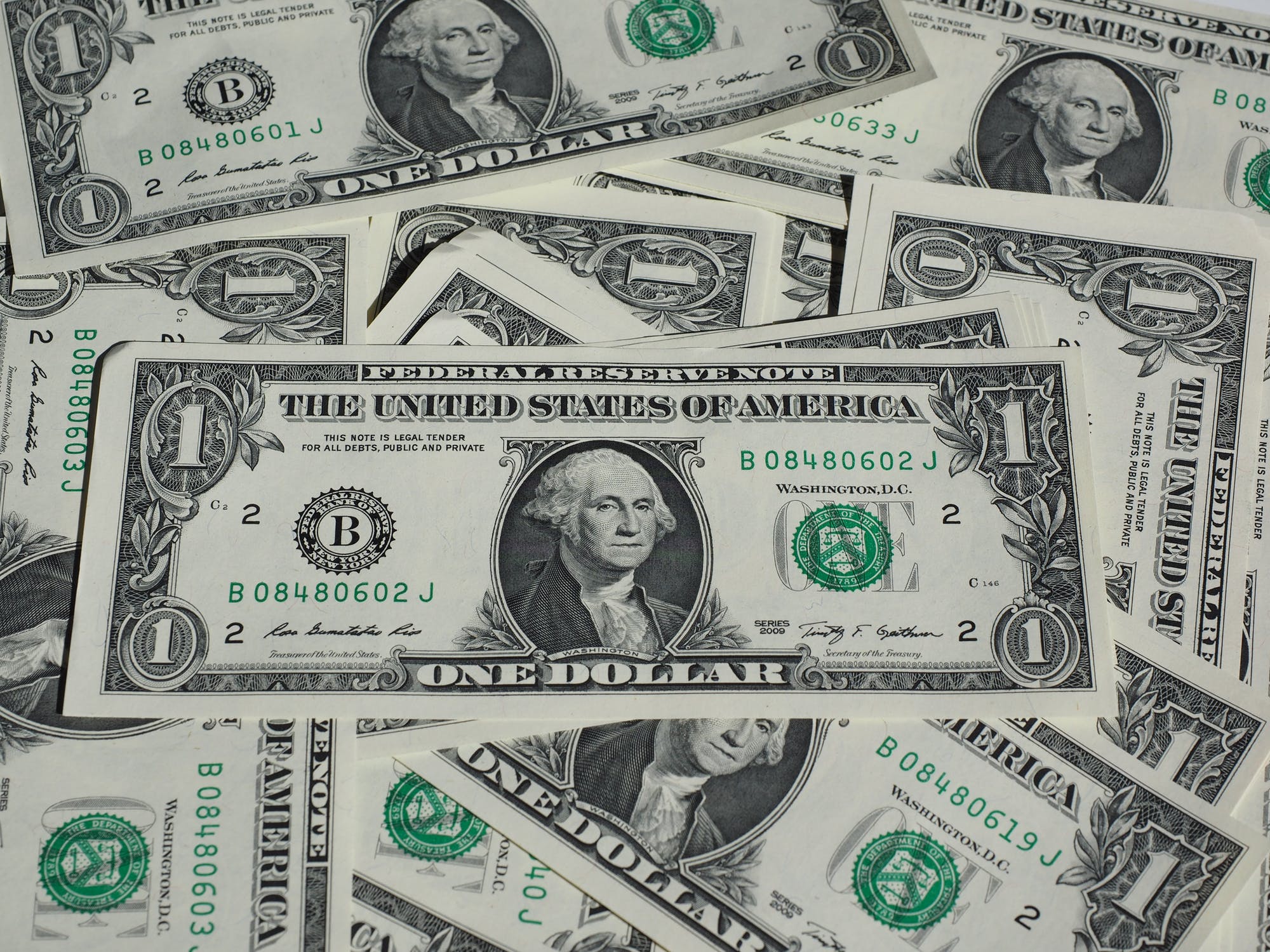 The 2018 salary survey
Please note salaries are undergoing market-wide changes at the moment. We'll be updating these figures when firms report them.
And while this table is of course interesting, we don't think salary is a fantastic place to begin shortlisting firms. Rather, we'd recommend considering what you want to do with your life first. 
| | | |
| --- | --- | --- |
| Firm | 1st year salary | 2nd year salary |
| | No less than $150,000 | No less than $150,000 |
| | $190,000 | $200,000 |
| | $190,000 | $200,000 |
| | $165,000 - $190,000 | undisclosed |
| | $190,000 | $200,000 |
| | $170,000 - $180,000 | $175,000 - $190,000 |
| | $190,000 | undisclosed |
| | $190,000 | $200,000 |
| | $190,000 | $200,000 |
| | $190,000 | $200,000 |
| | $190,000 | $200,000 |
| | $190,000 | $200,000 |
| | $190,000 | $200,000 |
| | $190,000 | $200,000 |
| | $190,000 | $200,000 |
| | $130,000 - $165,000 | undisclosed |
| | $190,000 | $200,000 |
| | $180,000 | $190,000 |
| | $180,000 | $190,000 |
| | $190,000 | $200,000 |
| | $190,000 | $200,000 |
| | $190,000 | $200,000 |
| | $190,000 in major markets | undisclosed |
| | $140,000 - $165,000 | undisclosed |
| | $120,000 - $150,000 | undisclosed |
| | U | undisclosed |
| | $180,000 | $190,000 |
| | $180,000 | $190,000 |
| | $180,000 | undisclosed |
| | $190,000 (major markets) | undisclosed |
| | $115,000 - $160,000 | undisclosed |
| | $190,000 | $200,000 |
| | $190,000 | $200,000 |
| | U | $135,000 |
| | $190,000 | $200,000 |
| | $190,000 | $200,000 |
| | $180,000 | undisclosed |
| | $160,000 | $165,000 |
| | $110,000 - $180,000 | undisclosed |
| | $135,000 | undisclosed |
| | $178,500 | $189,500 |
| | $190,000 (in New York) | $200,000 (in New York) |
| | $190,000 in most cities | $200,000 in most cities |
| | $180,000 | $190,000 |
| | $180,000 | $190,000 |
| | $175,000 - $190,000 | undisclosed |
| | $190,000 | $200,000 |
| | $180,000 | undisclosed |
| | $190,000 | undisclosed |
| | $170,000 - $190,000 | undisclosed |
| | $120,000 - $180,000 | undisclosed |
| | $195,000 | $205,000 |
| | $190,000 (except Charlotte) | $200,000 (except Charlotte) |
| | $190,000 in major markets | undisclosed |
| | $190,000 | $200,000 |
| | $190,000 | $200,000 |
| | $190,000 | $200,000 |
| | $180,000 | $190,000 |
| | $190,000 | $200,000 |
| | $190,000 | $200,000 |
| | $190,000 | $200,000 |
| | $190,000 | $200,000 |
| | $190,000 | $200,000 |
| | $190,000 | $200,000 |
| | $190,000 | $200,000 |
| | $95,000 - $170,000 | undisclosed |
| | $190,000 in most markets | $200,000 in most markets |
| | $160,000 | undisclosed |
| | $190,000 | $200,000 |
| | $190,000 (excluding Seattle, Portland and Sacramento)  | $200,000 (excluding Seattle, Portland and Sacramento) |
| | $190,000 | $200,000 |
| | $190,000 | $200,000 |
| | $190,000 | $200,000 |
| | $190,000 in major markets | U |
| | $180,000 | $190,000 |
| | $190,000 | $200,000 |
| | $130,000 - $180,000 | $135,000 - $190,000 |
| | $190,000 | $200,000 |
| | $190,000 | $200,000 |
| | $180,000 | $190,000 |
| | $190,000 | $200,000 |
| | $190,000 | $200,000 |
| | $190,000 | undisclosed |
| | $190,000 | $200,000 |
| | $190,000 | $200,000 |
| | $115,000 - $160,000 | undisclosed |
| | $135,000 - $180,000 | undisclosed |
| | $165,000 - $180,000 | $175,000 - $190,000 |
| | $190,000 (except Miami) | $200,000 (except Miami) |
| | $190,000 | $200,000 |
| | $190,000 | $200,000 |
| | $145,000 - $190,000 | undisclosed |
| | $190,000 | undisclosed |
| | $180,000 | $190,000 |
| | $190,000 | $200,000 |
| | $130,000 | undisclosed |
| | $190,000 | $200,000 |
| | $183,000 - $190,000 | $189,000 - $200,000 |
| | $190,000 | $200,000 |
| | $190,000 | $200,000 |
| | $190,000 | $200,000 |
| | $190,000 | $200,000 |
| | $190,000 | $200,000 |