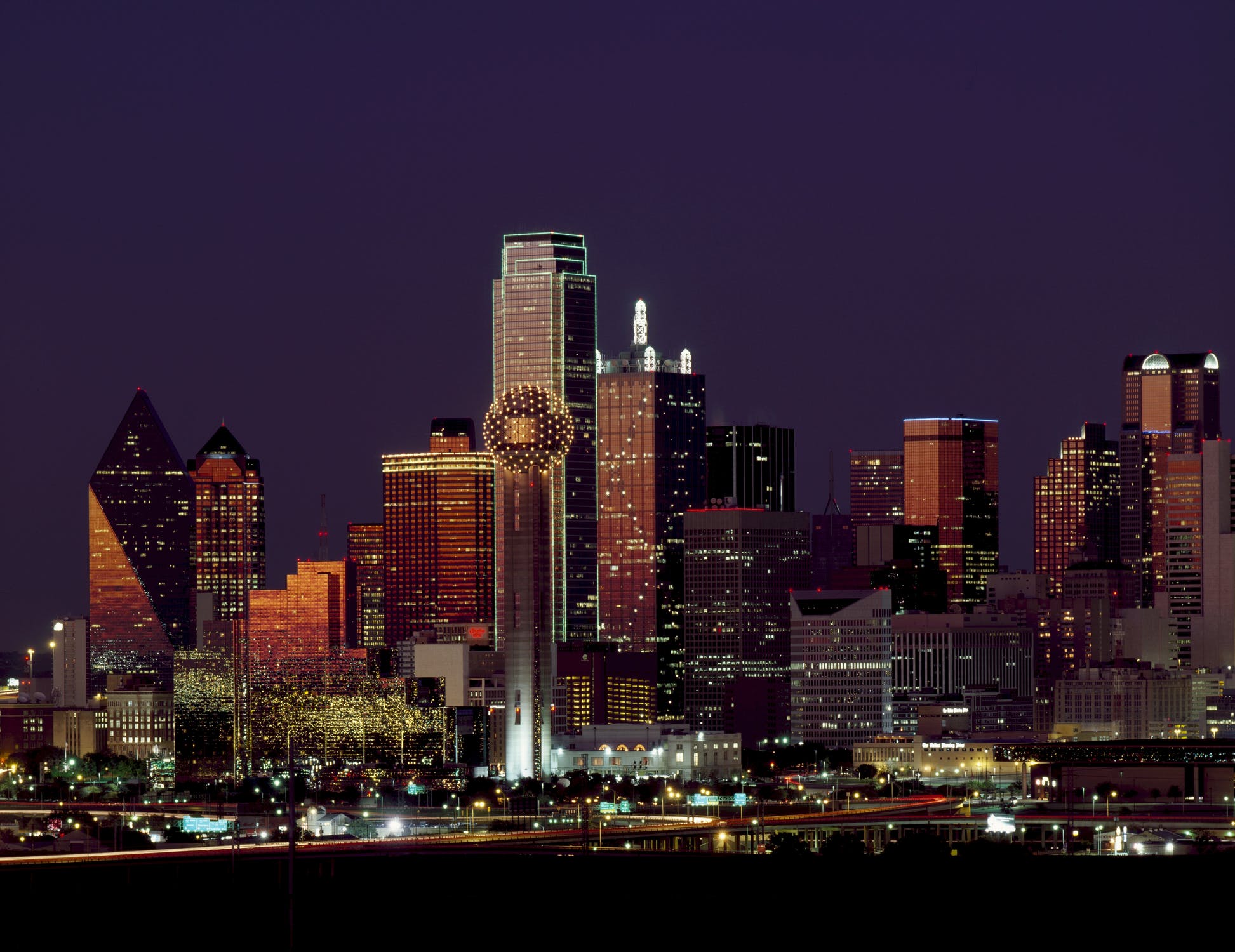 Data, surveys and analysis to help you choose a law firm in Texas
The most satisfied associates
Consider firms in Texas based on who performed best in our 2018 survey.
---
Local Leaders - Our survey ranks regional, specialist and multi-site firms whose Texas office is especially significant. 
| | |
| --- | --- |
| Overall Satisfaction:  | Retention: |
| Career opportunities: | Benefits and lifestyle: |
| Pro bono: | Diversity and inclusion: |
---
State heavyweights - Our survey picks out the top performers among the 10 largest firms in Texas
| | |
| --- | --- |
| Overall Satisfaction:  | Retention: |
| Career opportunities: | Benefits and lifestyle: |
| Pro bono: | Diversity and inclusion:  |
The legal market
An abundance of investment opportunities has bred pretty healthy legal markets. Dallas and Houston are two of the largest markets in the country, with the Dallas/Fort Worth area housing more than 10,000 corporate HQs, more than anywhere else in the States. As such, Texas firms have opened their doors to a flood of lateral hires over the past few years. One Haynes & Boone associate told us: "There's been a lot of change in the Houston market over the last few years, with many national and international firms opening up here. We've seen people leaving the traditional Texan firms to go to them, so there's been more in the way of turnover than normal." Since 2010, Latham & Watkins, Sidley Austin, Quinn Emanuel, Kirkland & Ellis, Arnold & Porter, K&L Gates, Reed Smith, and Katten Muchin have all launched Houston branches. Longstanding Texan firms are increasingly under pressure to up their game since young associates looking to start their careers now have a lot more choice of where to go.


Living and working
The emphasis on a life outside of work doesn't necessarily mean you'll have fewer billables in the South. The big local firms in Texas – Haynes and Boone, Baker Botts and Bracewell – all have 2,000 hour billing targets, the same target that DLA Piper in New York, Katten Muchin in Chicago, Irell & Manella in LA and Hunton & Williams in Richmond all set their associates. (In fact, you can find firms in those high-octane markets with even lower billing targets: Dechert and Epstein juniors, for example, are set 1,950 hours each.) Granted, working for Haynes and Boone or Baker Botts won't be the same as slugging it out at the traditional New York firms, many of which set no targets because it's assumed juniors will fly past them anyway, but it's worth noting that at firms like Haynes and Boone and Bracewell associates aren't compensated on the lockstep scale favored by NYC firms if they fall short of their targets. At Bracewell there's a reduced compensation track, and at Haynes juniors told us they were put on "the old Texas compressed scale" if they didn't rack up 2,000. 

Summer places
Check which firms took summers in their Texan offices for 2018, how many they took, and where.

---