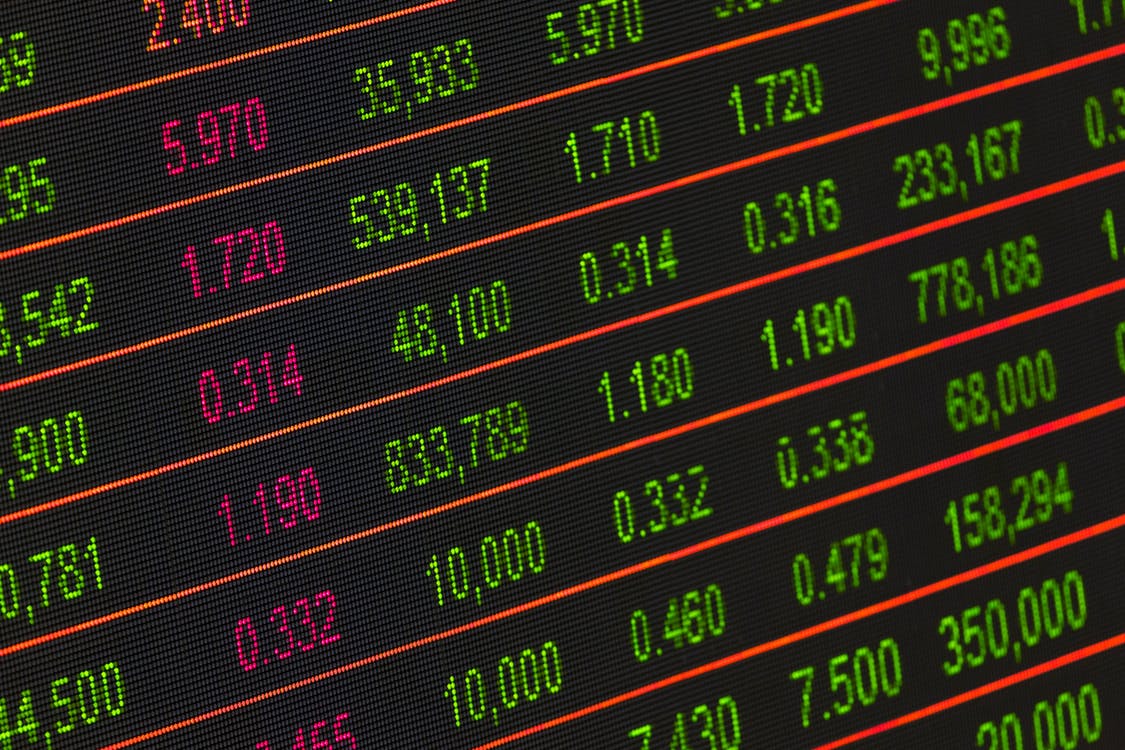 Securities litigation aficionados at Cleary Gottlieb give a behind-the-scenes look at their practice.
Our team of litigators in this area has had a significant impact in obtaining precedential rulings that shape securities law in the nation's preeminent courts. Our work is challenging and often presents new factual scenarios which push each of us to work through complex issues. The opportunity to develop creative and novel legal strategies for our clients, with whom we have deep and long-standing relationships, makes each week that much more interesting and meaningful.
What type of work you can expect to do in this practice?
A week can vary widely. It can include a deposition or representing clients in investigatory interviews, drafting briefs, preparing and presenting arguments in court, or meeting with clients to discuss strategic direction. I am fortunate to work at a firm that is comprised of so many intelligent and creative lawyers. I work with many of our associates on a daily basis and I enjoy educating and mentoring them.
What preparations can you make to succeed in this practice?
Read the New York Times, the Wall Street Journal, the New York Law Journal, and newsletters describing cases and other legal developments. There is no better training and preparation than being knowledgeable about both the law and the facts. Take advantage of opportunities to ask questions from other practitioners and to write.  Be courageous and confident in your views. And, as it relates to law school coursework, classes on civil procedure, evidence, and securities litigation would be beneficial. I would also encourage everyone to develop a practice of reading cases beginning to end in order to understand the stories they tell and the legal principles involved in the case.
Some recent securities litigation cases from Cleary's standpoint.
We are representing Petrobras, PGF, and certain current and former Petrobras executives, in securities fraud litigation in the U.S. District Courts for the Southern District of New York and the Eastern District of Pennsylvania.
We represented financial institutions – including Bank of America, BBVA, BNY Mellon, Caja Madrid, Citigroup, and HSBC – that underwrote securities issued by Lehman Brothers in the 18 months prior to its collapse in the settlement of a class action arising out of the Lehman offerings; and in securing the dismissal or settlement of actions brought before the class settlement was achieved.
We represented global financial institutions, including HSBC, BNP Paribas, Credit Agricole, Citigroup and BNY Mellon, in defending matters arising from the Madoff fraud and the bankruptcy of Bernard L. Madoff Investment Securities. The case spanned the US, Italy, the UK, Ireland, Luxembourg and Bermuda.
We acted for The Dow Chemical Company in winning the dismissal of a federal proxy case brought against the company's directors and principal officers in the U.S. District Court for the District of Delaware.
We represented Warburg Pincus and one of its managing directors in securing dismissal of a complaint alleging federal securities fraud claims in the U.S. District Court for the Central District of California.
We are representing the current and former board of directors of Kindred Healthcare in shareholder derivative litigation brought in state court in Kentucky.
We represented Goldman, Sachs & Co., as financial advisor to the board of directors of Volcano Corporation in its acquisition by Philips in securing the dismissal of post-closing damages claims in the Delaware Court of Chancery.
We represented Google in securing the dismissal of a shareholder class action filed in Illinois state court, arising out of Google's 2011 acquisition of Motorola Mobility; our firm also represented Google in the underlying transaction.
We represented Nationstar Mortgage Holdings, Inc. in winning a motion to dismiss a putative securities class action filed on behalf of shareholders in the U.S. District Court for the Southern District of Florida.
We are representing lender OneMain Holdings and several of its officers in a putative securities class action under the Exchange Act, challenging public statements about the company's financial condition, results of operation, and anticipated benefits from the $4.25 billion acquisition that created OneMain Holdings.