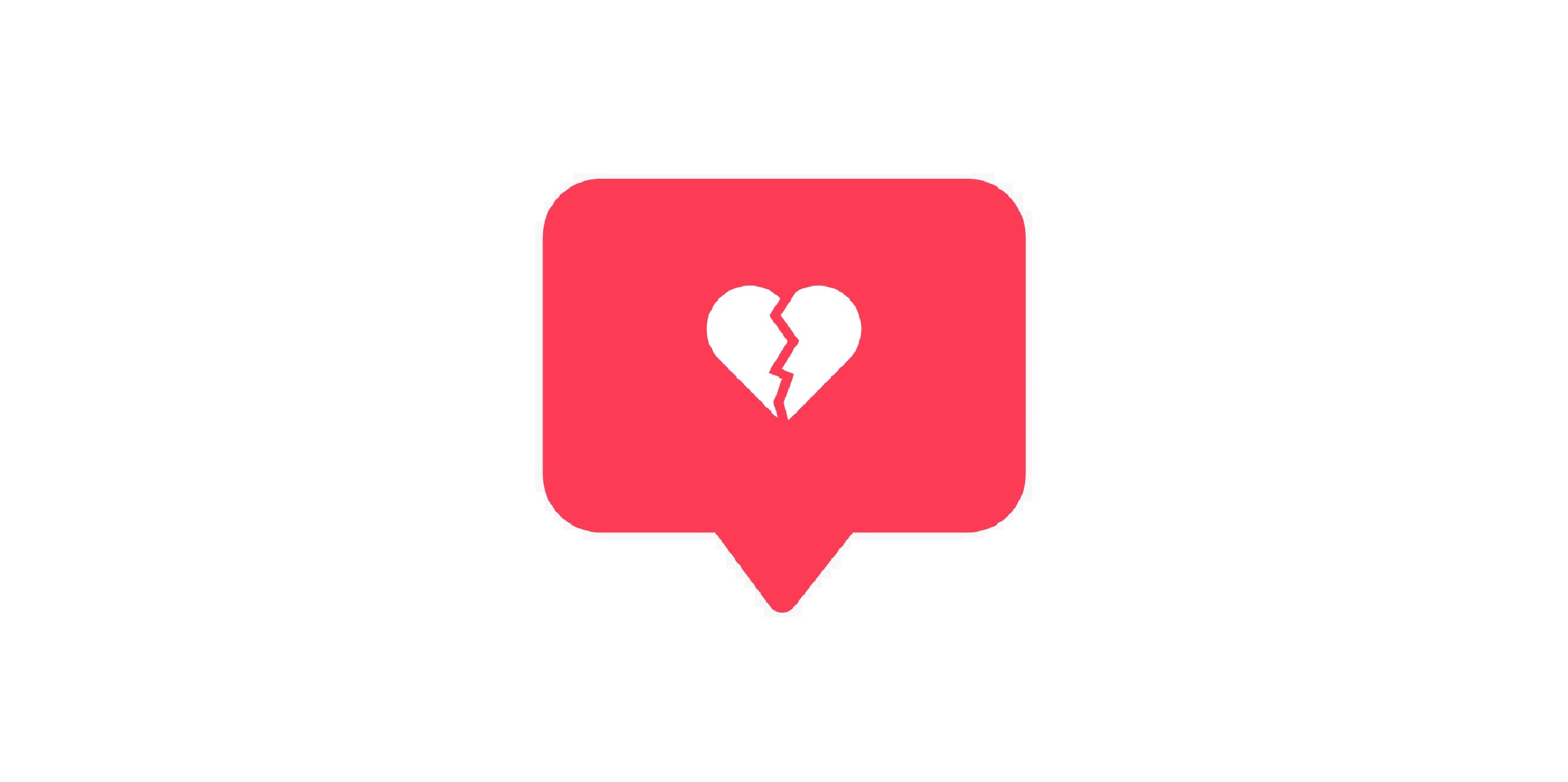 The life of a junior associate isn't always as fun as a romcom – in some cases it can be more of a horror movie...
There's a lot to love about the legal profession. Whether it's because of the intellectual challenge, or getting to know clients and their businesses inside-out, lawyers aren't shy to climb the bleachers, megaphone in hand, and sing loud their love of the job. But, as the song goes, that is just too good to be true. The life of an associate isn't all roses and good times, and in the course of our research we take the time to find out what junior associates aren't so happy about.
For the sake of fairness – many of these grumbles are common to the industry as a whole – we're not singling out individual firms here. In no particular order here are 10 of the most common complaints we heard from junior associates about their firm.

1. When the technology sucks.
Certain firms don't seem to have got the memo that we're in the 21st century now and having the latest (or even vaguely modern) tech is essential to doing a good job. While pretty much every law firm will tout their tech credentials, the reality is that much of the profession is playing catchup. Silicon Valley the law is not. 
"My number one complaint is my stupid computer and the stupid network we're on. I waste a ridiculous amount of time dealing with it."

2. Non-lockstep compensation.
There's a reason why free-market, eat-what-you-kill pay structures exist: their proponents would argue they develop leadership and entrepreneurialism better. It must make the partner promotions more straightforward. But there's a cultural split in the market, where half believe there's no 'I' in teamwork and insist on lockstep remuneration. This saves on HR disputes; everybody knows how much money they're making and nobody's jealous of their colleague's paycheck. Black boxes are the absolute worst.
The easiest way to shortchange associates? Don't tell them how much money everybody else is making. Not every firm with variable compensation does this, obviously, but in every situation clarity does a lot for juniors' peace of mind.
"The 'merit' bonus system... we don't have any qualitative understanding of it and I have no idea how they came up with the particular number I received."

3. Being mean with money.
BigLaw firms make a big old pile of cash every year, and associates receive a hefty salary, but juniors still want to see some money spent on the things that help to make their working lives that little bit nicer. A little perk, whether it's doughnuts or a day out, will go a long way.
"Talking to friends at other firms, they tend to have more sponsored lunches and other events for associates. Our firm is more of a penny-pincher in that respect."

4. The firm doesn't market itself well enough.
An interesting one, this: some juniors feel their firm doesn't do enough to toot its own horn, or at least doesn't promote particular elements of its practice well enough. The result? Talent that could otherwise thrive at the firm goes elsewhere, and associates are forced to look for an early move to a firm where their work is better valued.
"They could do a better job of promoting themselves and my practice area in particular. Sometimes really good candidates come in not knowing us very well."

5. Mentoring and training aren't up to scratch.
This is a divisive one, as while some associates will want more hands-on mentoring, others will prefer to be left to learn at their own pace. Getting the balance right is a challenge for every firm, but some fare better at this than others...
"The formal mentoring tree is never actually used. There's a lot of great stuff in theory but in practice that tends to fall by the wayside because people are too busy."

6. Associate reviews (or lack of them).
It's a similar situation with associate reviews – how often should a firm sit down with its young attorneys and talk through their achievements and plans for the future? No news may be good news in some cases, but most juniors want at least some idea of how well they're performing.
"If I could change anything, I'd ask for more routine feedback. Partners are happy to talk about your work on assignments if you ask, but I'd like formal sessions twice a year."

7. No transparency from management.
Senior partners should keep certain things confidential, of course, but some insight into the financial health and future strategy of the firm will do wonders for associate morale.
"I feel able to talk to the partners in charge of this office but sometimes even they don't have answers about firm policy. It's not unwillingness, partners here just don't know why firmwide management makes certain decisions."

8. Work distribution woes.
A common associate bugbear, this one. There's nothing wrong with a free market system and many juniors relish the chance to seek out their own work. Problems come when there's no oversight whatsoever and some are getting snowed under while others are waiting at their desk for something to do.
"More communication between the assigning partners would always be helpful, you can easily get staffed on too many things at once."

9. Failure to promote diversity.
Women and minorities of every description often struggle to find role models at law firms, and despite BigLaw management's best efforts the profession still has big diversity issues.
There's a big difference between paying lip service to diversity, and actually encouraging it in practice. When it comes to both bringing in new diverse talent and helping them achieve in the long term, there's clearly a lot more to do in the profession as a whole.
"We meet once a month to discuss overarching issues in the legal industry, but personally I haven't felt the effect of these initiatives."

10. The canteen.
A slightly less serious issue to wrap up. Firm canteens are a lovely little perk, but if you're going to do them then do them right - be that coffee... or hot sauce. 
"Usually my problems are quite minor. The coffee we have is the big one."
"They do need to improve the selection of hot sauce in the cafeteria!"

The big takeaways from all this: keep associates in the loop where possible; give them the tools they need to succeed; and make sure your condiments are on point.