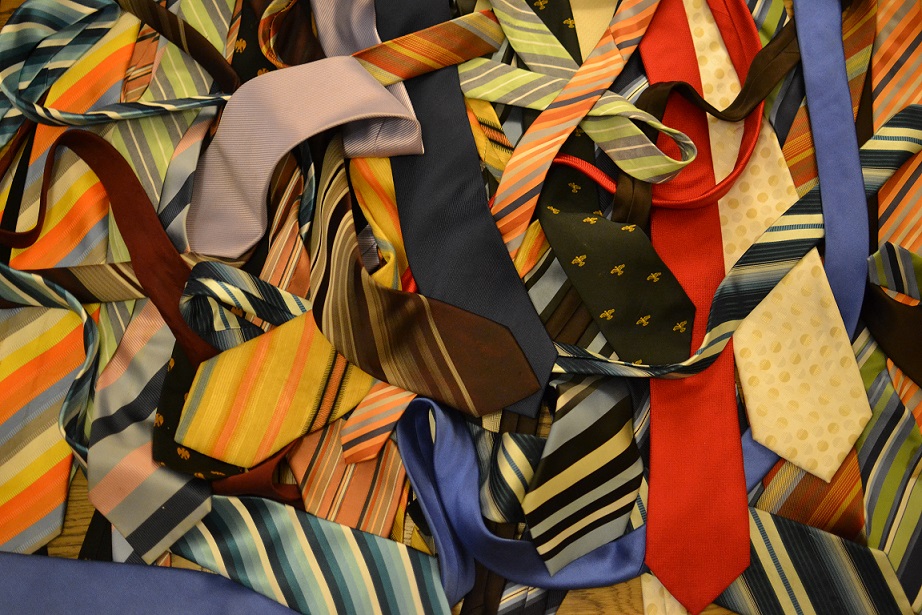 OCI season is here. Don't be remembered for your gross tie... and nine other handy tips.
You don't have much time – usually only 20 minutes for each interview – we don't have to tell you to be on top of your game but many aren't: listen, think, respond appropriately and get across the points you want to make when you have the opportunity (but don't bulldoze)
Most firms do not have a 'one size fits all' approach and are looking to hire a range of personalities; OCIs aren't just about academics – they're an opportunity to show interviewers that you have a pulse (and a personality)
"During the OCI round, it's very important that students let us know what they are interested in practice area-wise (if they know), geographic preferences and any other interests as it will help us to tailor their visit. We'd like the student to meet lawyers who mirror their interests, if possible" (Leslie Ripley, Gibson Dunn's chief recruiting officer)
Do your homework – interviewers will expect you to have studied their firm's website (at the very least) and understand what practice areas and geographies it offers. Search the legal press for recent stories, deals and cases, and take advantage of Chambers & Partners' and NALP's free research resources.
Show that you are someone future colleagues (and clients) will want to spend significant time with – will they want to be in the office at 2am with you or stuck at an airport together for hours on end? Show your human side. 
"Students make a lasting impression when they are true to themselves and honest about what they are looking for in their legal career. It really shows when someone is speaking from the heart about what they want to do. We like to see candidates who are genuinely excited about Cooley and know why our firm would be a good fit for them both personally and professionally." (Carrie Wagner, Cooley's director of legal talent)
Some firms have a dedicated group of attorneys (often the hiring committee) which interviews on campus; others let a wider range of attorneys participate – find out who will be interviewing you before you step into the room, and try to find out a bit of info about them if you can (without looking like a stalker).
The interview process itself is a test of character: interviewers will test the way you speak and how you think; they'll expect a display of mental gymnastics as you deliver your arguments coolly and calmly. Be prepared
"The biggest thing you could do wrong at OCI is not be able to keep up an intelligent conversation for 20 minutes or not have any questions" (a BigLaw firm interviewer)
Look like a lawyer. Unless it's an achingly cool Silicon Valley firm, take that to mean conservative grooming. Don't be remembered for your gross tie or halitosis. Shake hands like you mean it (no limp fish or knuckle-crushers), and walk into the room with purpose, hand out there ready for shaking, and the most natural smile you can muster under the conditions.