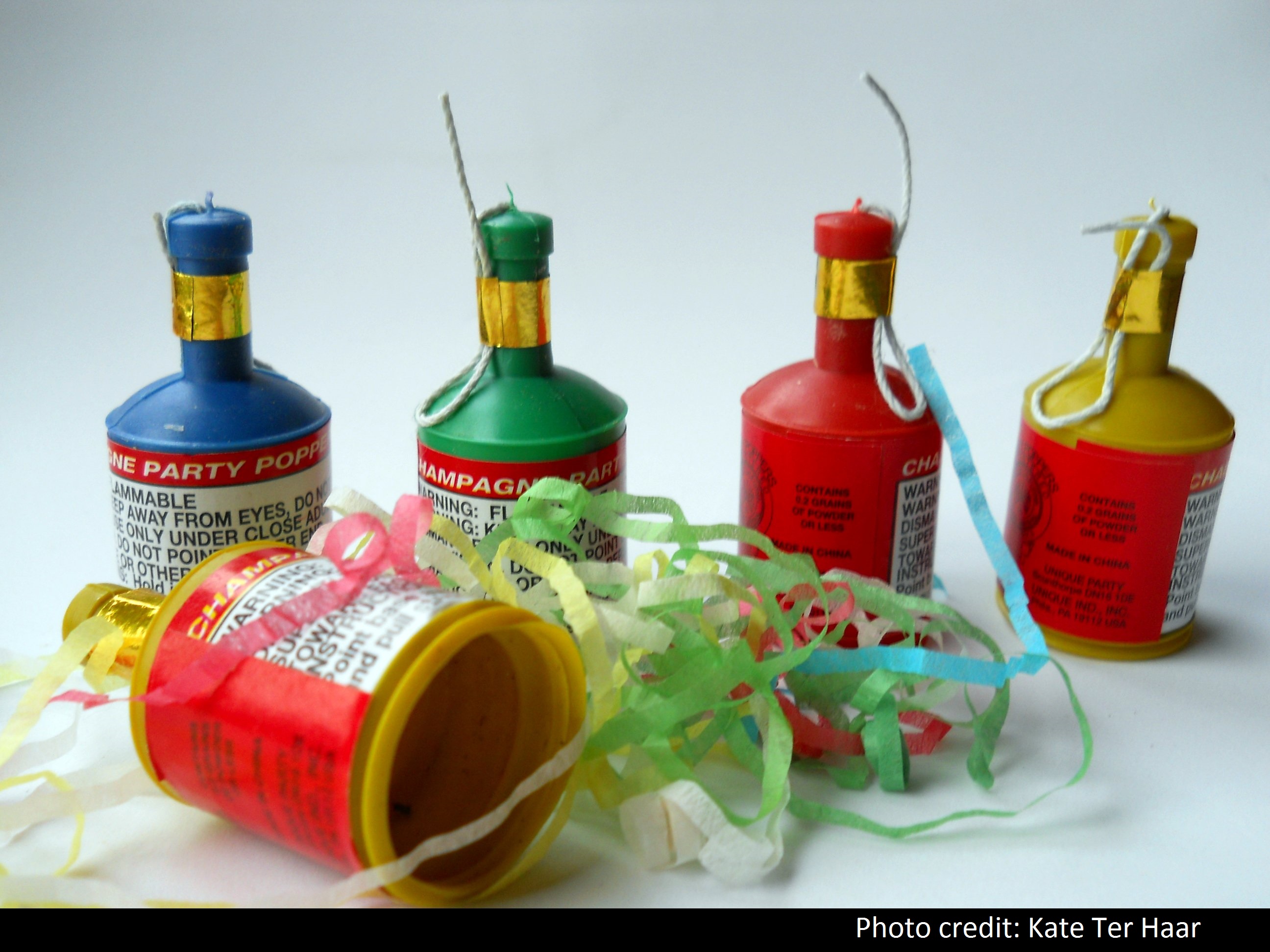 Here's a quick guide to the BigLaw firms that know how to party – and which ones definitely don't.
Law firms are not famous for their fun side, but on occasion we do hear of spectacular (and sometimes quite peculiar) BigLaw events. Whether it's an attempt to please the partners or schmooze the summers, firms are becoming ever more inventive when it comes to treating their hardworking minions. We've tracked down and ranked some of the best: here's a top seven...
7) Mayer Brown's got sole
Summers at this Chicago-based firm unleashed their creative side by making their own shoes at Niketown. If they weren't sure whether Mayer Brown was the right fit, we think this sneaker-preview probably suede their decision.
6)
P
illsbury's party pursuit
For associates at Pillsbury Winthrop Shaw Pittman, the fun starts before they've arrived at their shindig: "In LA, we have one event where everyone drives around on a huge scavenger hunt solving riddles to get to a big party at the end!"

5) Star tweetment at Sterne Kessler
Associates at Sterne Kessler Goldstein & Fox are taken on a two day activity-filled retreat in West Virginia. "One of the things I did was falconry," an attorney revealed. But was it a hoot or just a bit hawkward? "It was a blast! We fed bits of chicken to this very large bird, which was flying around doing very impressive things." Perhaps not everyone's idea of a fly time, but it clearly didn't ruffle the feathers of Sterne's lawyers. This is from our live research this week: watch out (like a hawk) for our review of DC firm Sterne Kessler coming soon on Chambers Associate...
4) White & Case World Cup
A retreat to a European capital? Czech. Soccer and volleyball tournaments? Czech. Nail-biting, inter-office drama? Czech [stop it, now]. For three days a year, "everyone makes a massive effort to turn up" to this firmwide event at White & Case, which has so far been held in Berlin, Budapest and Prague.
3) Fenwick's Hawaiian hideout
In at third, (and while we're on the topic of winged travel), attorneys at Fenwick & West get the chance to fly out to the firm's condo in Hawaii. "Emails go out a couple of times a year to book that, and associates can sign up to book a certain week," we were told. "It's allocated on a priority basis, so after you've done it you're rotated to the bottom of the list." The firm pays for the airfare so "it really feels like a free vacation. They're large, two-bed condos in really nice locations." Given the chance to lei on the beach or slog it out in the office we know which we'd choose! Keep an eye on the horizon for Fenwick & West's review on Chambers Associate, drifting ashore soon... 
2)

'

Coasters at Cozen
Jetting associates away is a common theme, but taking second place for BigLaw bashes is what Cozen O'Connor associates have described as "the most memorable event," they could think of. "They flew everyone from all the offices out to Disneyland in Florida, and closed down a portion of the park so we could ride the roller-coasters over and over again. They organized the seating differently for each event so you were mixed up and able to meet other associates." Chambers feels that networking is done best upside down at 100mph. 

1) Crazy in Law
 A new number one just in from an interview with a Vinson & Elkins associate: "They took us to a Beyoncé concert when I was a summer!" We don't feel this ranking needs any justification. 
The feeble, the freaky and the fictional
Our list of the best parties wouldn't be complete without mentioning Vinson & Elkins. This Texan tycoon gets an honorable mention because the London office invited the Chambers staff to its annual Texas Independence Day party. It was great fun; can we come again this year? But just to show that brilliant bashes don't come naturally to every firm, here are a few shocking socials to compare them to. These parties are less 'let your hair down', and more of a simple let down...
Not every BigLaw firm likes to party, and some approach a festive occasion with all the joie-de-vivre of a junior associate on doc review. One anonymous source, for instance, told us that "the firm isn't great about big socials, so our holiday party is in the office, during the afternoon. Significant others aren't invited." Perhaps attorneys are meant to squeeze in a few more billable hours after the festivities? 
"We have a staff appreciation party every year near Halloween," reported an insider from another firm. The idea is that attorneys show their gratitude to the non-lawyer staff by serving them food and booze. "We get to wear aprons!" One junior raved. What fun... Meanwhile, a separate source revealed a dearth of enthusiasm for their Halloween bash: "Everyone was supposed to dress up but only three actually did: we had one Cowardly Lion, one M&M and one Kermit the Frog." We have no idea if this was a bizarrely coordinated group or three separate keen beans; either way, we delight in picturing their shock when they turned up to a room full of suits.
Despite these pretty terrible examples, nothing comes close to the nightmare party that Lindsay Cameron describes in her fictional book BIGLAW: A Novel. Stuck making small talk at a partner's house, Cameron's protagonist is subjected to a boss dressed like Hugh Hefner, a drunken hostess who openly discusses her medication problem, and a mariachi band that just won't stop playing. We'll take serving drinks any day... 
If you've experienced better – or worse – at law firms events, we'd love to hear about it. Get in touch.