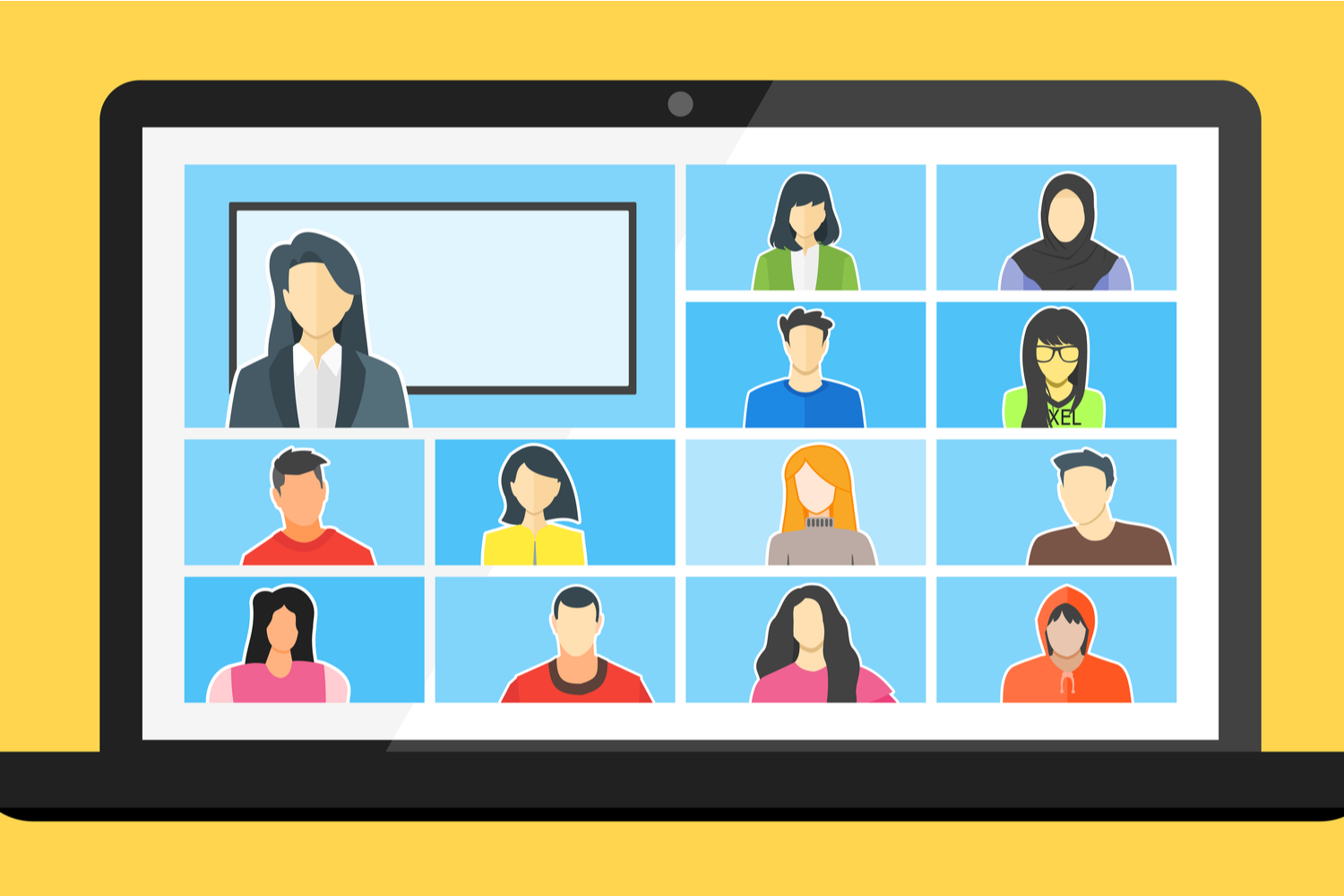 Continuous updates on the impact of the pandemic on the legal profession.
How Covid-19 is impacting 
legal work

If you're savvy, now is the time to look at which practices law firms are investing in, and plan accordingly.

How Covid-19 is changing the way lawyers work

We look at some of the positive ways Covid-19 is reshaping the legal industry and what this means for lawyers in the future.




"If you are a bankruptcy lawyer right now, you are a
fool not to be sharpening your teeth." Learn more about the practice that booms when others go bust.





The Big Interview: Wally Martinez

We interviewed the managing partner of Hunton Andrews Kurth just as the Covid-19 pandemic was taking hold in the US.

 

One of the few transactional areas to remain buoyant in this onset of a recession is tech M&A. White & Case take us behind the scenes.

 

Summer programs 2020: get the latest

Firms have modified, delayed, or cancelled their summer programs because of the coronavirus pandemic. 

Coming soon: virtual summer programs

This year's summer classes are the first to embark on virtual programs. We'll be hearing from global megafirm White & Case to find out how it went.