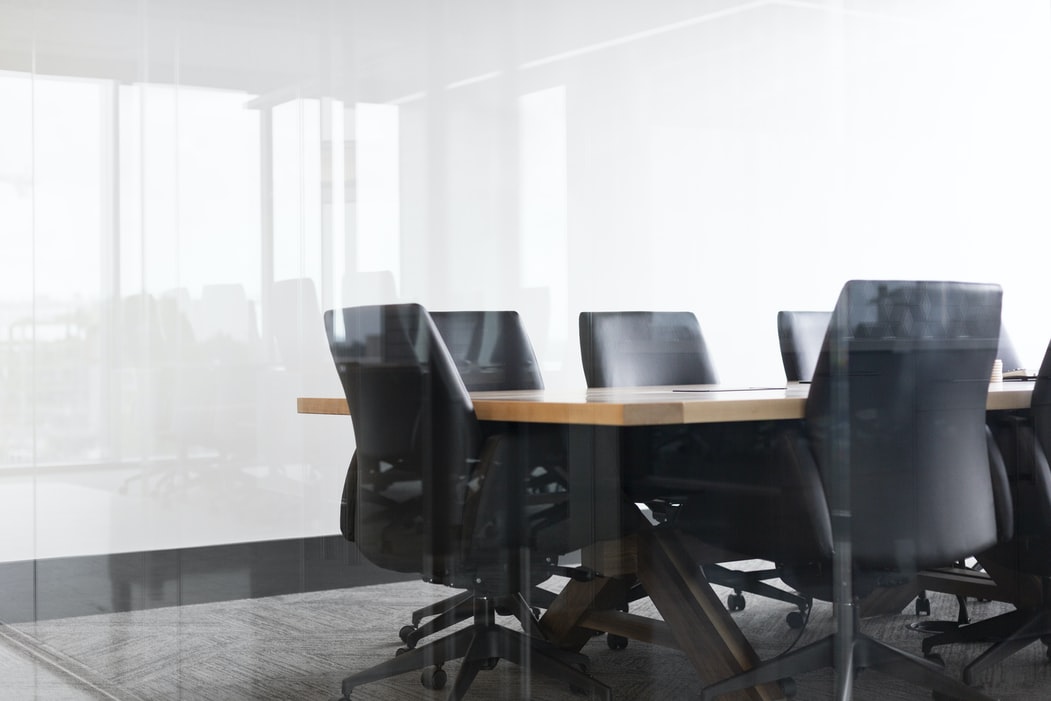 How does life change for lawyers who go in-house? Patricia O'Byrne, the managing director of in-house search firm E. P. Dine, sets out some of the main differences.
There are many reasons why associates decide to move in-house. Among the most common are the desire for a more manageable lifestyle with greater predictability; the limited partnership opportunities at law firms; and the desire to be closer to the business side and work with one client. These are all great reasons to move, but associates often don't dig deeper to get a sense of what life will really be like once you move in-house. It is easy to view a plum in-house role as the proverbial "pot of gold" after slogging through several years at a law firm, but having a bit more information about the switch will ensure that you are choosing the right path.
"Once, when interviewing for an in-house position, I was told that being an in-house lawyer is like being the partner, the junior partner, the senior associate and the first year all at once."
As you consider your long-term career goals, you should understand the different roles played by outside and in-house counsel. As you become more senior at a firm, you will become an expert in a particular area of law and clients will seek your guidance because you are the best at what you do in your area. In contrast (with the exception of attorneys hired into niche, specialty areas), in-house attorneys need to develop strong general legal skills and be able to issue-spot outside one's area of expertise. You must learn to be a broader lawyer, fielding questions in areas in which you never had any prior experience and you become a trusted partner to the business. Once, when interviewing for an in-house position, I was told that being an in-house lawyer is like being the partner, the junior partner, the senior associate and the first year all at once. There was a lot of truth to that statement.
As an in-house lawyer, you have only one client and it is exciting to be fully vested in the company's success. The most successful lawyers – both in-house and at a firm – are practical. But when you are sitting at the table explaining the risks of a potential transaction, or advertising campaign for a product launch, your advice may directly impact your business colleague's ability to achieve his/her performance metrics.
Compensation is difficult to compare. But as a vast simplification, law firms tend to pay higher cash salaries than companies; but companies often have equity plans and extensive non-cash based benefits.
What one notices quite quickly as an in-house lawyer is that you will attend a lot more meetings than when you were at a firm. You are invited to join these meetings because you are valued for your legal expertise. As you gain credibility with the business team, you will find yourself viewed as a valued member of the team and you will provide a lot of advice and counsel, which is not always related just to legal matters. That is an incredibly rewarding and satisfying aspect of being in-house.
"Deal junkies should pick their position carefully."
Deal junkies should pick their position carefully. With very few exceptions, as an in-house attorney you will not do nearly the deal volume you did at a firm. At a firm you work for numerous clients, all of whom may do one or two deals a year. In-house, your company may only do those one or two deals. If you find yourself at a product company, you will learn how to draft and negotiate incredibly complicated commercial deals, like co-promotions, licensing deals with earn-outs, complex joint venture agreements. This work requires you to gain an intimate and thorough understanding of the business operations and what the business is trying to achieve. You can learn a great deal about the business, which can be incredibly rewarding.
Once in-house, you find yourself at the end of the day looking at the to-do list you started with in the morning and if you are lucky, you will have gotten through one or two of the items on the list. The rest remains untouched, because you were pulled throughout the day by more urgent needs. The days are fast and completely packed. Despite the unexpected pulls each day, once in-house, you will have a much better sense of when your busy times will be and when you will need to set aside additional hours. Generally, in-house lawyers are able to have some predictability to their hours, which can be a huge relief for someone coming from a firm who has received that Friday night call requiring all hands-on deck for the weekend one too many times.
The move to an in-house role is certainly an exciting step in an attorney's career. Having the information to make an educated decision about this career path will increase the odds of making a good decision and set you on the path to a rewarding career!
---