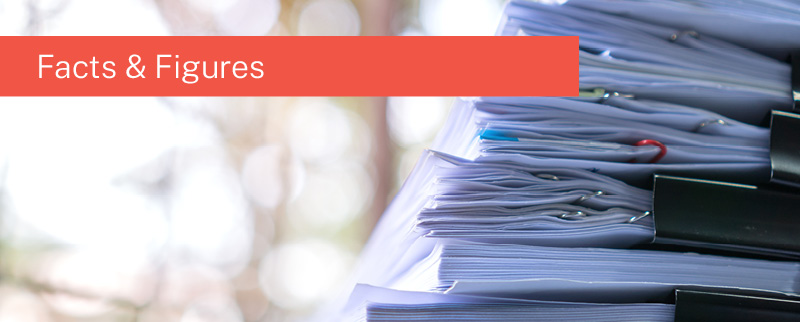 All the metrics and rankings to help you shortlist firms in a sensible way.
Salaries
Keep up to date with associate salaries here.
Work-life and benefits compared
The indicators of associate quality of life: vacation; parental leave; retirement; medical and dental benefits
Firms by size
Whether revenue, headcount or international reach are important to you, we have the figures here.
1st year intake classes: the 10-year tracker
A decade of BigLaw recruitment at a glance.
What size of class do you think you'll thrive in?
US and International presence
The office numbers give an indication of the frequency of international opportunities at each firm. 
Chambers Global highlights the law firms  identified by clients as the best and most user-friendly to work with when matters involve international aspects.
Pro bono hours
How committed is each firm to pro bono? How much development will you get through pro bono?
Partner-associate leverage
The ratio of associates to partners indicates the exposure you get to top-level mentoring, responsibility, and your likelihood of making partner.
The associate mentorship factor
How many mentors – associates and partners – are available (in theory) to mentor new joiners.
How many associates make partner? 
Comparing first-year intake sizes to new partner promotion classes, we weigh up your chances of making partner down the line.