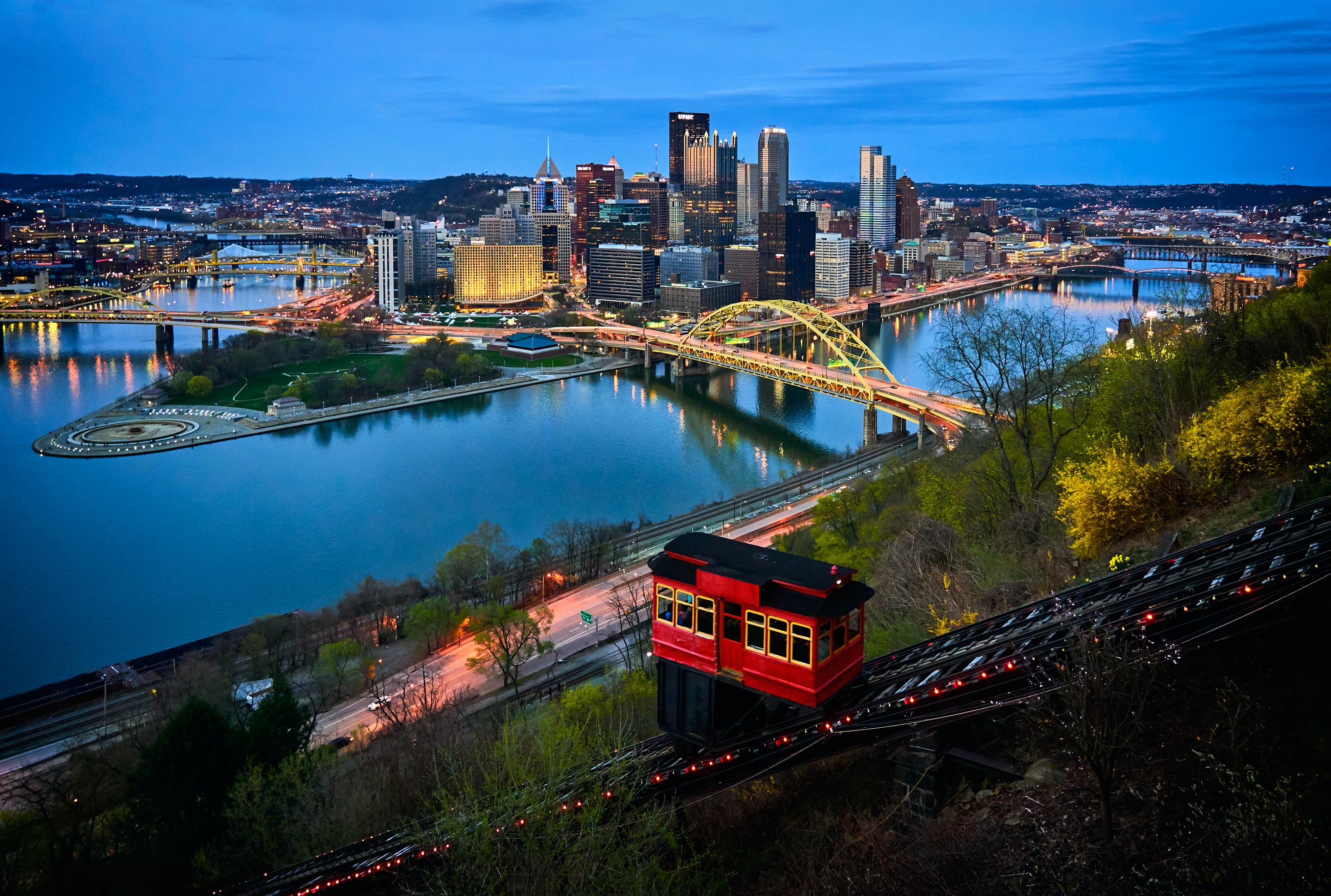 K&L Gates' Thomas Smith gives us a rundown of this market, which was once known for its steel manufacturing but today boasts a broad array of industries for lawyers to engage with.
Chambers Associate: What are the current key industry sectors for lawyers in Pittsburgh? 
Manufacturing, healthcare, energy, and technology.
CA: Which practice areas are currently thriving in the Pittsburgh legal market?
IP, energy, construction, investigations/white collar, insurance coverage, and executive compensation/benefits.
CA: How has the Pittsburgh legal market evolved over the past five years?
Technology/artificial intelligence/robotics have become critical economic drivers.
World-class healthcare systems/hospitals are also a major component of geographic region.
Manufacturing has rebounded, especially in support of the aerospace and aviation industries.
CA: What do you think the Pittsburgh legal market will look like in five years' time?
The tech/artificial intelligence space will continue to expand, as will IP.
Alternate legal staffing models will be much more widely used.
More consolidation will occur.
CA: What effects do you think Covid-19 will have on the Pittsburgh legal marketplace in both the short and long term?
Because of the significant impact on clients (particularly manufacturing, retail, and transactional clients), there will be significant collateral impacts on the legal market that will last for well over a year, maybe longer.  But there will also be new legal work generated as a result of Covid-19 (including class actions, insurance disputes, and a variety of litigation disputes). 
CA: What distinguishes the Pittsburgh market in comparison to other US legal markets?
The great diversity of industry, covering manufacturing, financial, technology/artificial intelligence, and healthcare sectors.
CA: What do you think are the main pull factors to the Pittsburgh market for law students and lateral talent?
World-class law firms in a city often ranked as one of the most "livable" in the country.