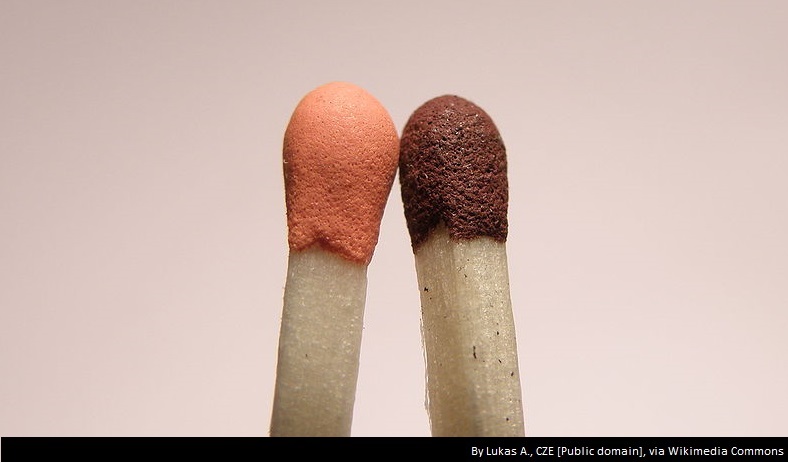 A 1L's first steps towards thinking like a commercial lawyer.
"I am a law student in my first year at the law, and there are many moments when I am simply a mess."
 – One L(1977) by Scott Turow, best-selling 
novelist and Dentons partner
BEING a One L was tough back in 1977, and it's no easier today. You'll be up to your eyeballs in academic work but it's essential to start thinking as early as possible about the next stage: a job. OCIs will arrive quicker than you think. Here are some useful pointers to help you acclimatize in the coming weeks and months...
What Type of Law Firm Suits You? Ask yourself this question soon – some smart candidates approach it like an online dating algorithm. If it's not the right match it won't end well. 

Our Inside Views tell you all you need to know about leading law firms around the country, with exclusive insider feedback from associates and management. Start browsing these firm profiles now at a leisurely pace to save yourself from the stress of cramming on the eve of OCIs next year.

Keep in mind the Five Things to Get Right When Researching Law Firms to help you find the right sorts of firms for you. The jobs market remains tough and you'll give yourself the best shot by narrowing down and targeting your applications.


Get a snapshot of what's been happening in the jobs market since the Great Recession of 2008 with our Trends in the Recruitment Market feature. Headline news: it's harder than it was.

As a One L you still have time to do things to bolster your resume before OCIs. You'll help yourself by starting to think right now about What Recruiters Are Looking For.

Consider what kind of Summer Program you want to do and what you'll get out of it.

Find out what's expected of you during On-campus Interviews and help prepare for them with a bit of brutal self-analysis, like What's Your Greatest Weakness?


If you're not yet sure what type of legal career you want, get some tips about alternatives to BigLaw like Small Firms, Government jobs, In-house careers and Public Interestlaw.

Build up your commercial awareness with our 21 Practice Area Overviews – with input from top lawyers in each field. 

Diversity and Pro Bono are an ever-increasing focus in BigLaw. Getting involved in student pro bono or diversity activities now is a great way to make your future job applications stand out. Here are 10 Pro Bono and  10 Diversity Organizations and Initiatives you should know about.


Finally, take inspiration from our "5 Minutes With" interview series with famous lawyers – from One L and blockbusting legal thriller writer Scott Turowand former NYC Mayor Rudy Giuliani to ex-White Houselawyers, a former US Attorney General and even Chunk from The Goonies.