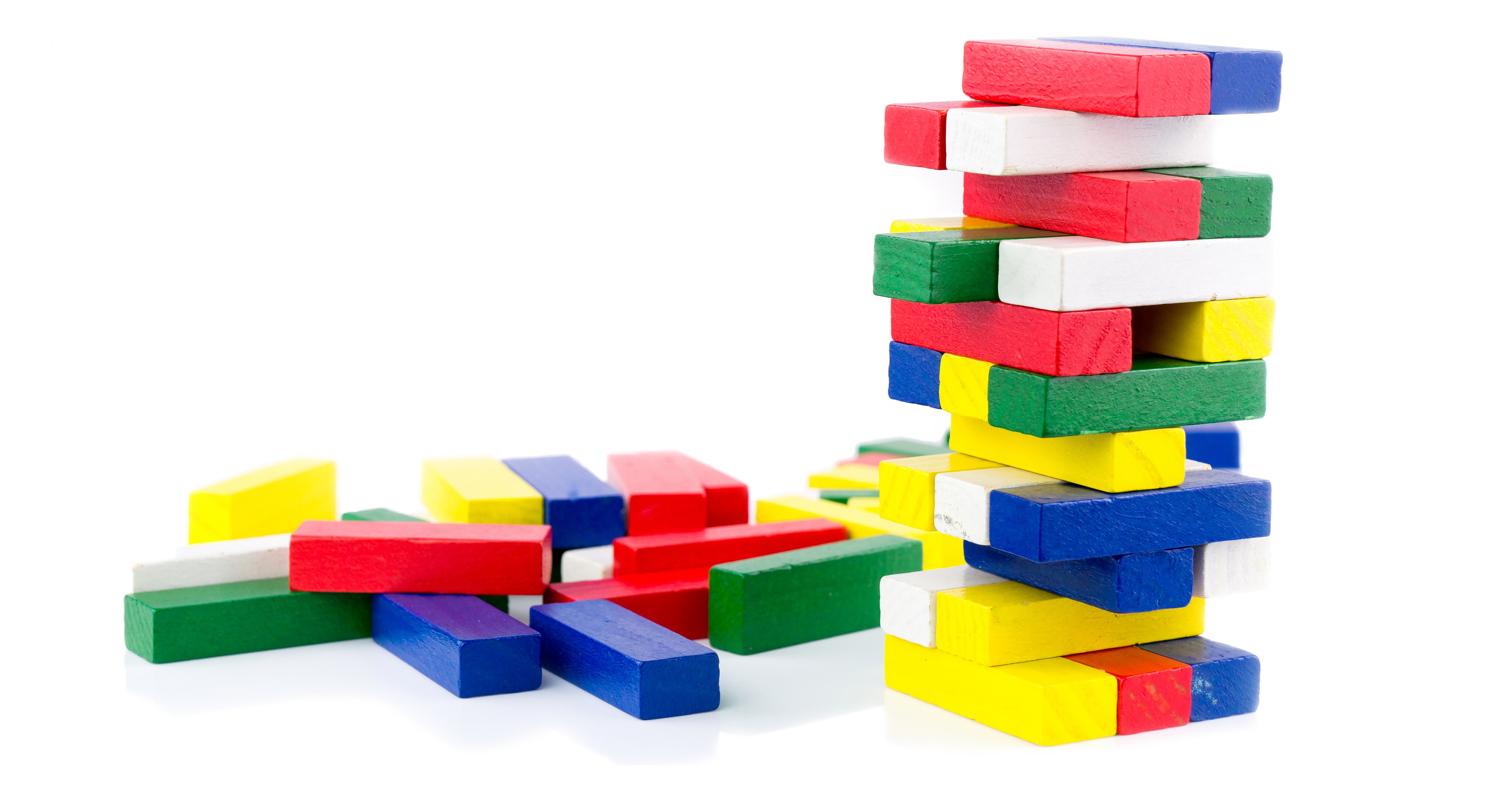 White & Case's bankruptcy and restructuring lawyers tell us all about becoming a lawyer in their "fast-paced" and "intellectually rewarding" practice.
Chambers Associate: What is bankruptcy and restructuring law?
Rashida Adams, associate: The term "bankruptcy" is the statutory procedure by which a troubled business obtains financial relief and undergoes a judicially supervised reorganization or liquidation of its assets for the benefit of its creditors. A distressed company may also obtain similar relief by reaching an agreement with its creditors through an out-of-court transaction. Bankruptcy and restructuring law covers both spectra.
Andrea Amulic, associate: Bankruptcy and restructuring law deals with reorganizing a debtor's capital structure in an efficient way to maximize value for its stakeholders. 
CA: What kind of work is involved day to day?
Harrison Denman, partner: Day-to-day work can vary, from calls, emails and transaction negotiations to brief writing and trial preparation. It depends on the aspect of that day's work in terms of client base and scope of representation.
AA: Depending on where in the capital structure a client is, the day-to-day work could involve drafting and negotiating restructuring support agreements and related documents, analyzing covenants in debt documents, drafting pleadings (including motions and objections), reviewing debtors' pleadings (including cash management, cash collateral and DIP financing motions, operational motions, motions to approve sale processes, motions to assume or reject leases, etc.), and reviewing plans and disclosure statements.
Charlie Koster, associate: At any given time, we may be involved in litigation-intensive Chapter 11 cases, negotiation-focused out-of-court workouts, cross-border reorganizations, debtor-in-possession financings and distressed sale transactions. The practice brings to bear a variety of litigation and transactional skills.
"The practice brings to bear a variety of litigation and transactional skills."

CA: What are the highs and lows of the practice?
RA: The practice is intellectually rewarding, as a number of complex legal issues are sure to come up throughout the life of a case or matter. Because of the complexity and fast pace of the matters, it is difficult for an associate to be involved in all aspects of any one case, in particular in a large-scale, highly contested Chapter 11 case.
AA: The lows are that there is sometimes an emotional burden associated with working on certain issues that impact on an individual level (e.g. employment matters, pension plans). The highs of the practice are being able to see a whole restructuring come together, and to become familiar with not only numerous areas of law but various businesses and industries.
CK: The deals take a long time to implement. It can be incredibly rewarding to obtain a strong result through a long and complicated Chapter 11 process.
CA: What is a partner's typical role in matters?
HD: A partner's role is to manage and direct teams in delivering superior services to a client, and to market and develop new business to deliver new clients to the firm overall.
CK: Partners are generally responsible for developing strategy, overseeing implementation, reviewing and editing associate work product, participating in meetings and appearing in court, as relevant.
"A good bankruptcy lawyer needs to be commercial – ours is not an abstract or theoretically based practice."

CA: What do associates do?
AA: Junior associates tend to work on research and diligence, and are often tasked with drafting memoranda and outlines. Junior associates may also draft pleadings and agreements. Mid-level and senior associates take on a lead role in drafting documents and managing cases. 
RA: Bankruptcy and restructuring associates do a variety of work depending on the nature of the matter and the level of experience of the associate. An associate may: assist with the drafting of transactional documents, such as the bankruptcy-related provisions in a 363 purchase and sale agreement, an intercreditor agreement or a debtor-in-possession financing credit agreement; appear in bankruptcy court before a judge; work with financial advisers on a valuation analysis or other Chapter 11 plan-related documents; conduct legal research on discrete issues, or draft legal memoranda or briefs; or participate on conference calls answering questions from clients or adversaries.
CA: What qualities make for good bankruptcy lawyers?
CK: Technical excellence, ability to anticipate the behaviors of other parties in the deal, and capacity to focus on the big picture.
RA: Successful bankruptcy lawyers are able to communicate well both orally and in writing. They also generally have a good grasp of the commercial aspects of a deal and are strategic-minded, as they must develop resourceful and practical ways to achieve success for their clients.
HD: A good bankruptcy lawyer needs to be commercial – ours is not an abstract or theoretically based practice. The clients are commercial actors with commercial problems that require commercial solutions.
CA: What separates the White & Case team from peers?
AA: The White & Case team is uniquely positioned to advise clients on various matters because we have a great deal of experience representing debtors and creditors in all positions in the capital structure, and are therefore able to anticipate our clients' needs based on previous experience.
CK: We have a diverse practice where we routinely represent companies as well as creditors at all levels of the capital structure. We excel at cross-border work and work seamlessly across practice areas and jurisdictions.  We are routinely praised for our commercial approach and ability to put together cutting-edge structures.
"The US economy is anticipated to slow down or recede, and as such, the need for corporate debt restructuring or bankruptcy expertise will increase."

CA: What market trends have affected the practice recently?
HD: The proliferation of distressed debt investing has reshaped many aspects of practice.
AA: The ongoing downturn in the oil and gas market has led to opportunities in that sector in respect of both debtor and creditor representations. Recently, the retail market has also experienced a negative shift, and numerous retailers have filed Chapter 11 cases in the past year.
CK: Weakness in shipping, offshore oil and gas, energy and retail have been some of our larger drivers in recent years.
CA: How do you see the market evolving in the next few years?
RA: The US economy is anticipated to slow down or recede, and as such, the need for corporate debt restructuring or bankruptcy expertise will increase.
HD: I anticipate that there will be a higher percentage of out-of-court restructurings as compared against in-court proceedings.
CA: What advice would you give students interested in the area?
AA: Take courses in finance and accounting, read finance news and books.
RA: Courses such as secured transactions, accounting, contract drafting and corporations will also help you learn fundamental skills and knowledge necessary to be a successful bankruptcy practitioner.
CK: Consider a bankruptcy clerkship, and read up on distressed debt investing to begin to understand the client's perspective.
HD: Ask a lot of questions of their peers and recent alumni to gain a more concrete sense of the practical aspects of bankruptcy practice.
Read what life is like as a White & Case junior associate in the Inside View.