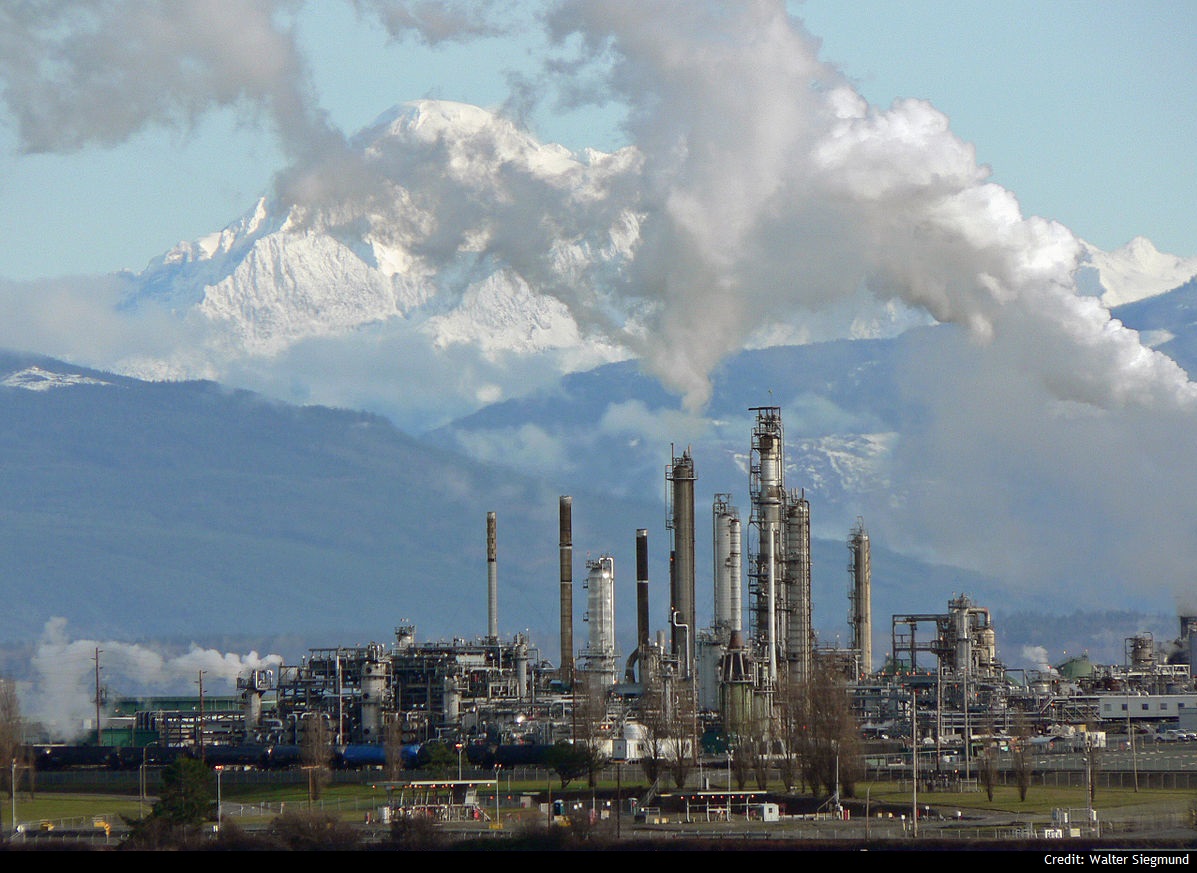 Low oil prices and the state of the legal market
With the news that the price of oil hit a 12-year low of under $30 a barrel in January 2016, it's reasonable to wonder what this means for firms whose expertise lies in this lucrative liquid. Fortunately for the Texan powerhouses, it seems the work hasn't dried up. "When the oil markets are booming, we may be doing much more capital markets work, whereas now, while the market is down, we're doing more financing and restructuring," summarizes Haynes and Boone's managing partner Tim Powers.
A shift in focus was the theme repeatedly highlighted during our conversations with firm management. Bracewell's Mark Evans elaborated on Powers' point. "It's the same clients, just a different mix of what we're doing; we're seeing less of the traditional corporate side, but much more on M&A and restructuring, and obviously litigation flows into that. We represent a lot of banks, for instance, and they're going to need a lot of restructuring. It's a change, and I think most of 2016 will be like that."
Client activity of course directly impacts the work at any law firm, as Vinson & Elkin's hiring partner Doug Bland explains. "We see clients shoring up their balance sheets, and raising capital by doing things like selling assets and entities that they own, so there's still a fair amount of M&A activity."  The consensus across the three firms was that all have been "able to sustain a good level of activity" in the energy field. So if you're thinking of applying to a firm with a lot of oil-centric activity, don't let the slump slacken your enthusiasm. As V&E's managing partner Mark Kelly reminds us, "commodity prices are always going to be cyclical, and the nature of the work will change, but lawyers who deliver excellence in client service are always in demand."  Energy lawyers will always be in demand – just be ready to adapt.
Feb 2016