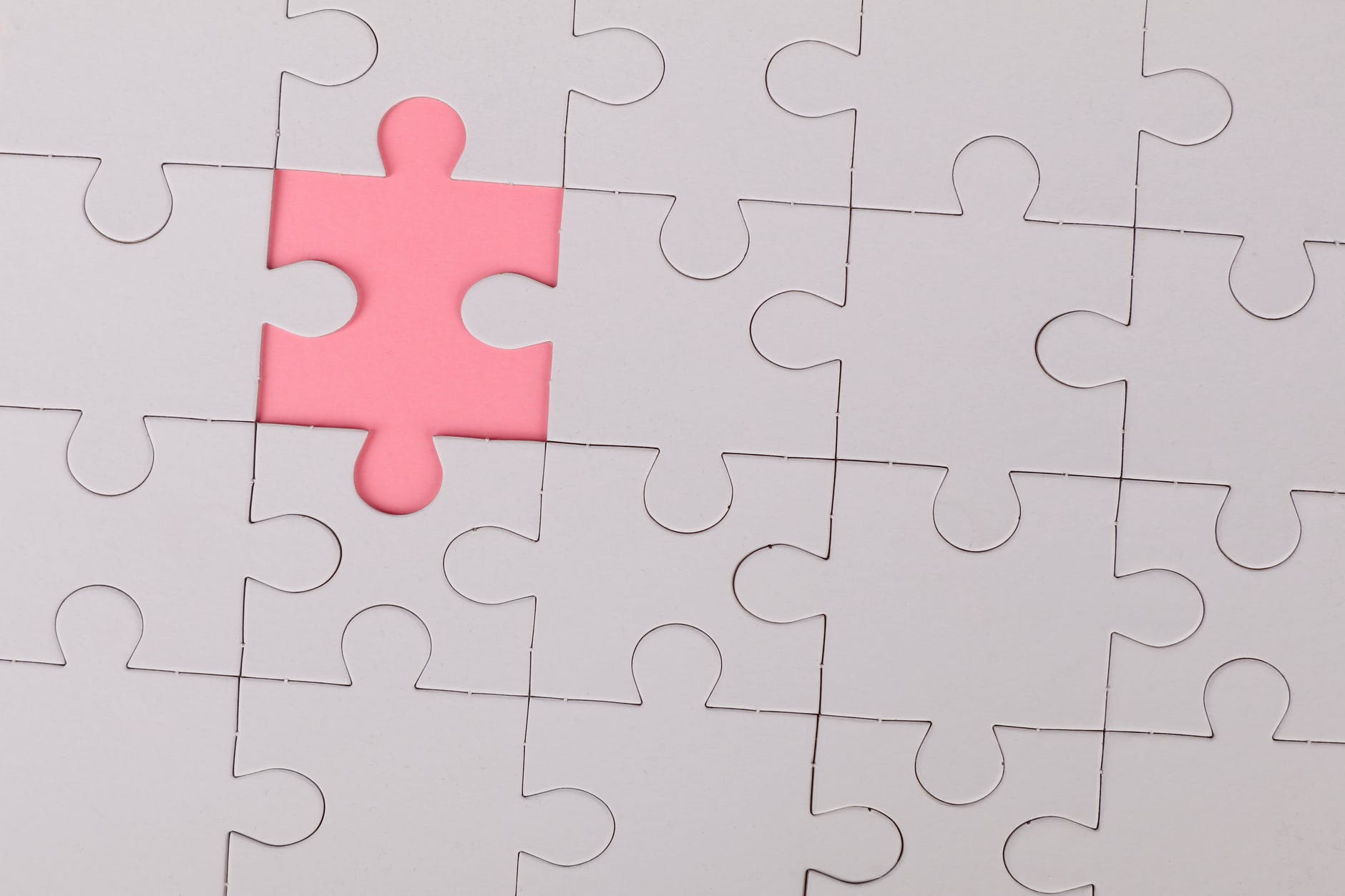 If BigLaw isn't your scene, that's fine. We've got you covered: explore your options in public interest law, government, in-house and more.
Trading BigLaw's late nights for a more predictable life in-house has its appeal, but this route has challenges too.

 

 

Pursuing a legal career in the public interest arena can be a rewarding but tough path to take. 

 

Becoming a government regulatory lawyer - the view from Akin Gump

For businesses to navigate and change the laws and regulations which govern their activities, they are in need
of some prodigious legal expertise. 

 

For graduates pursuing a legal career outside of BigLaw, the government offers myriad job opportunities on the federal, state and local levels.

 

Clerking for a judge is a great way to kick-start your career
as a litigator...

 

Clerking at the Supreme Court, as told by the lucky few who've been there, done that, got the judicial robe...

 

"If you go to a large firm, invest a few years, then decide you want to start a career somewhere else, you're handicapping yourself. Find a place you want to be and give it everything."

Working at a litigation boutique -
the view from Holwell Shuster

Litigation boutiques offer an intensive yet supportive learning environment for young lawyers – expect your skills to grow fast.