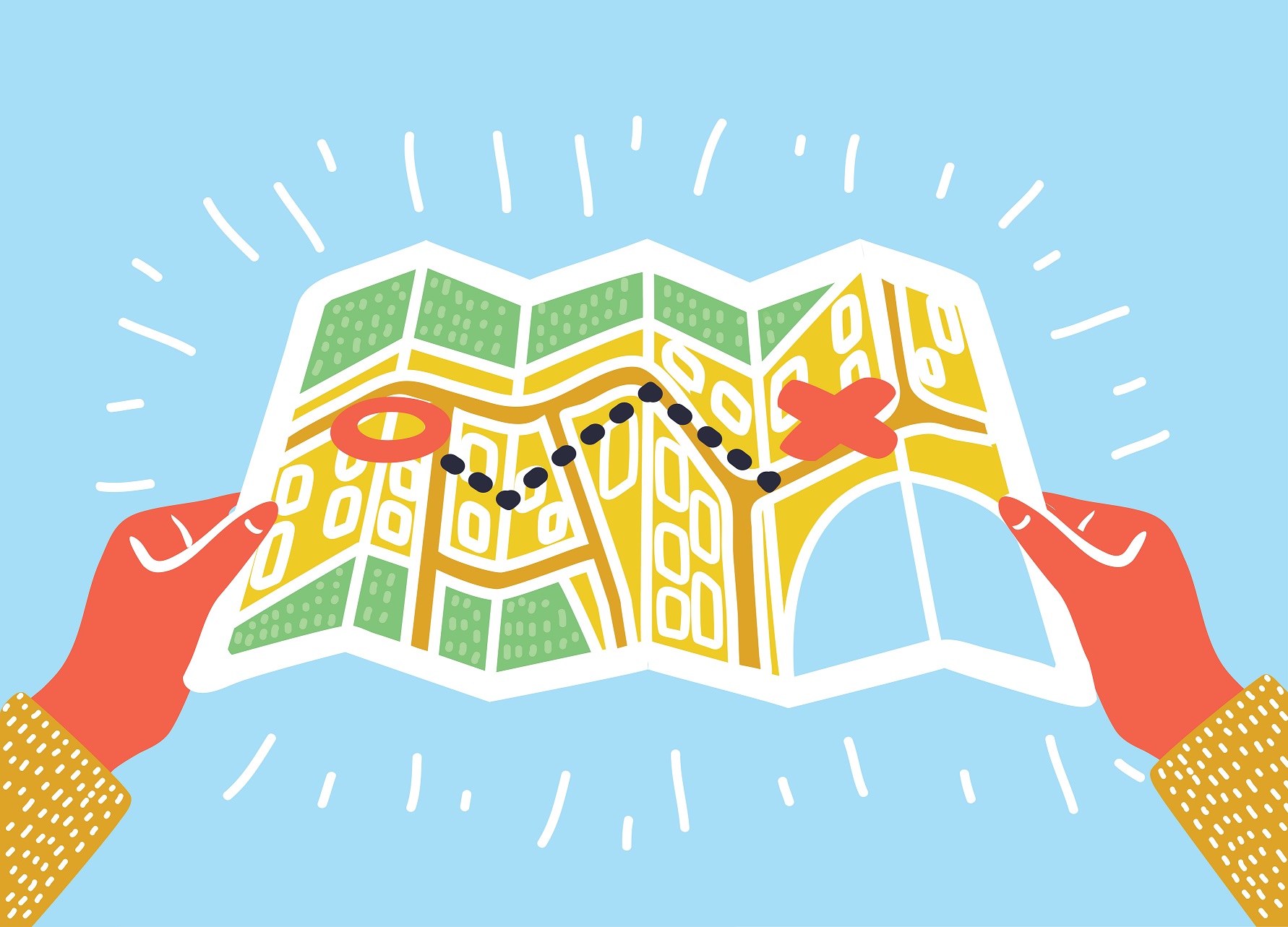 Plan ahead to ensure you get a job after law school.
1L year

August 2018 –  Start of fall semester


"During the first semester we advise students to focus on their studies and then to research employers as time permits." 

Jason McCann, Associate Director of Career Services, Harvard Law School


December 2018 – Fall exam period
 
This is the first formal opportunity that employers have to make one-on-one recruiting contact
with law students.


January 2019 – Spring OCIs 

A much smaller program than fall recruiting, but more likely to include government and public interest organizations.



"In their first semester students should look at their style of learning but in the second it's imperative to talk about different practice areas and make the most of networking opportunities. People don't necessarily need to know they want to go into project finance, but it's wise to distinguish between litigation and corporate and find something you enjoy."
Rebecca Bradley, hiring partner at Foley & Lardner



April/May 2019 – Spring exam period
June 2019 – Most students get grades back

1L Summer

July/August 2019 – Bidding for OCIs
Students can bid on between 20 and 50 employers using Symplicity.

"Recruiters call this period 'The Compression'. There's increased market pressure for recruiters over about three weeks and every firm wants to secure callback interviews at the same time." 

Jason McCann, Harvard



"Because of the compressed time frame of on-campus interviews, some large firms do a small amount of 'precruiting' in the summer to connect with candidates – and sometimes make offers ahead of OCIs."
Lois T. Casaleggi, Senior Director of Career Services, University of Chicago Law School


Summer internships


Large firms tend to hire very few first year students. Careers Advisors at Cornell told us: 

"Positions with federal judges are very popular for first year interns. We also see a lot of people going to in-house legal departments, government services, the US attorney's office and nonprofits." 


2L year


August/September 2019 – 'Fall recruiting': OCIs

"Many students will have had their initial interviews and a good percentage will have had callbacks before their second year even begins."
Cornell 


August/September/October 2019 – Callback interviews / Offers received

In most cases students can keep a maximum of five choices open for up to 28 days. 


"Typically offers follow callbacks fairly quickly; usually within two weeks."
Jason McCann, Harvard


January 2020 – Spring term

MPRE (Multistate Professional Responsibility Examination) held in March, August and November – most students take this after they've completed their PR (professional responsibility) class.




2L summer

Summer 2020 – Summer programs at law firms

 These usually last from six to 12 weeks.



We heard: "Firms now realize the value of allowing summers to get their hands dirty with real tasks; that approach demonstrates how you will actually react under certain circumstances." 

Hiring partners confirmed: "Throwing people into the mix seems to work out best for everyone involved."



3L year 
Fall 2020 – begin planning for the Bar Exam



Throughout – work on Bar application 
May/June 2021 – Commencement!



Take Bar Exam!
Next, read our guide to OCIs and callback interviews, or learn about the latest recruitment trends in our interview with Jim Leipold of NALP.