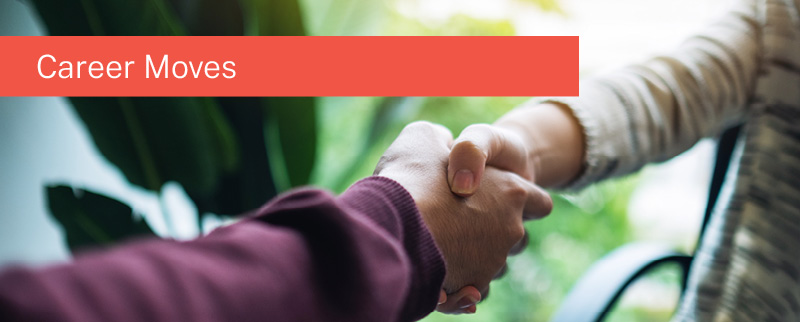 Managing your next career move: lateralling to a new firm, swapping practice areas, locations and going in-house.
---
Our latest articles & podcasts
If you're looking to add a refreshing touch to your legal career, why not dip your toes in the Cali-cool shores of the West Coast? SoCal to be precise...
Sure there's nothing you can't do in New York, but there are plenty more dreams to be made outside the concrete jungle. Recruiters at Lateral Link tell us more...
Emerging industries: Influencer representation

GRWM: Everything you need to know about the growing world of online influencers and the opportunities it presents for lawyers. 
Recruiters at Lateral Link and a Texas-based partner tell us why "there's a little bit of something for everybody" in the Lone Star State.
"It's the hub of the Southeast." We spoke to folks at Lateral Link and two Atlanta-based attorneys to find out more about the budding legal scene in the Peach State. 
With global investment passing $1 billion in 2021, FemTech is home to more than one unicorn. We got some attorneys and the folks at Whistler Partners to shed some light on this seemingly mythical industry. 

Maximizing your time at a law firm to prepare for going in-house
It's never too soon to start preparing for your move in-house. Recruiters and in-house attorneys share their advice on how to make the most of your time at a law firm to become a top in-house candidate.
Emerging markets: Environmental, Social & Governance
Find out more about the practice that's shaking up the legal world, one letter at a time.
Emerging markets: esports and videogame law
Ready player one? We speak to industry insiders to find out how videogame developers are shaping the future of entertainment (and how attorneys can get in on it too).
Expert insight and the latest trends in legal recruitment.
---