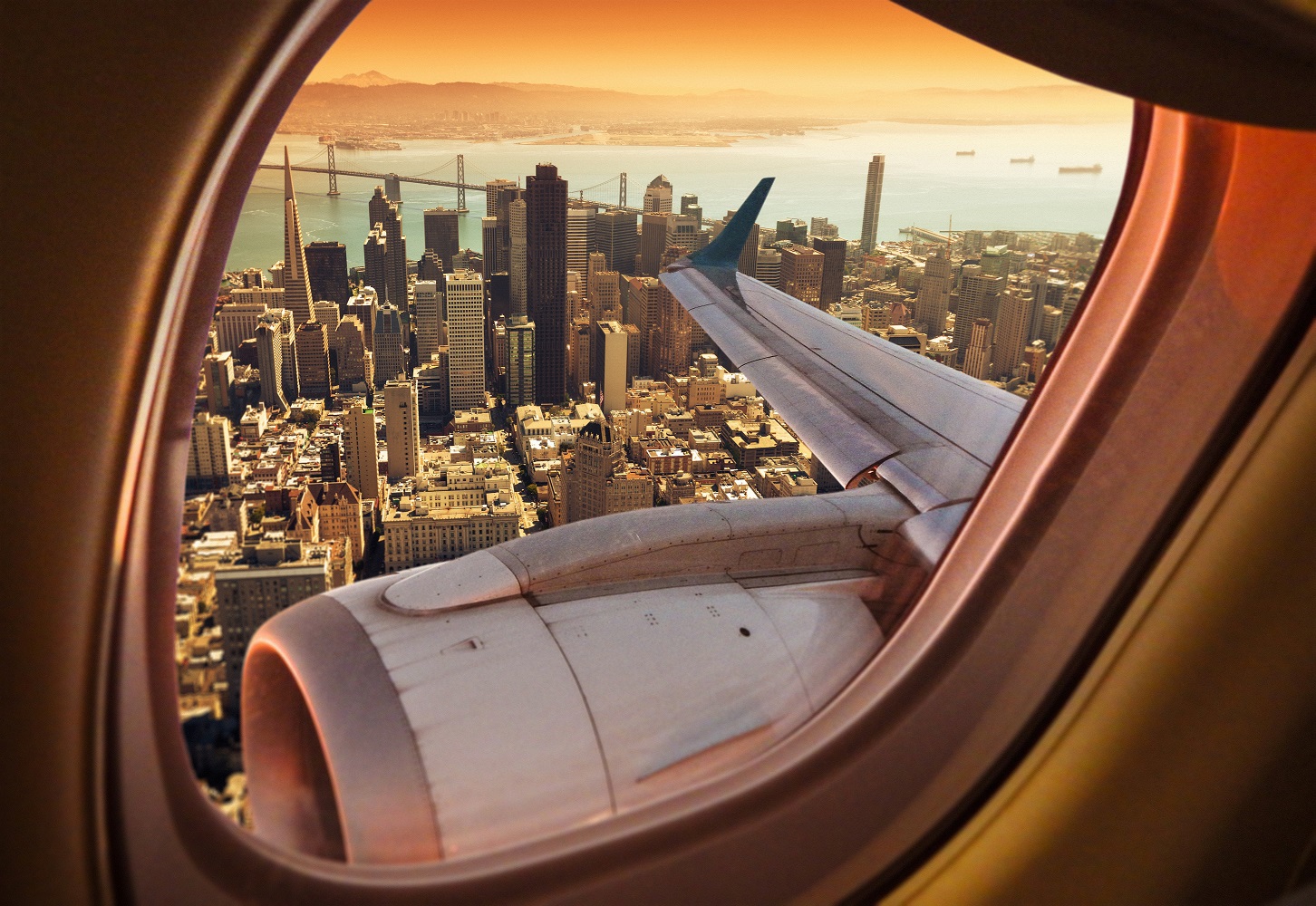 There's nothing derivative about the life of a lawyer in this multi-faceted area – our sources at global firm A&O demystify this their practice.
Chambers Associate: Can you sum up what the derivatives and securitization teams at Allen & Overy do?
Daniel Resnick, associate: Our securitization team regularly advises arrangers, originators and trustees on transactions involving a wide variety of asset classes and structures. These include 'true sale' and synthetic securitizations, CLOs [collateralized loan obligations], CDOs [collateralized debt obligations] and the establishment of securitization programs. In terms of derivatives, our work covers all the major product types (exchange-traded or centrally cleared, OTC [over-the-counter] and securities). Our securitization team works regularly with the derivatives team to ensure clients' transaction needs are met and complex structures can be successfully completed. Our group is known for our international innovation, which includes work on Greece's first private sector securitization; advising on the first auto loan securitization in the Middle East; and developing the first UK master trust structures.
Sandy Tapnack, associate: Our derivatives team advises on complex and bespoke derivatives and structured finance transactions for clients, and also advises on regulatory obligations relating to the same. Our securitization team, meanwhile, advises on note issuances backed by assets that produce cash flows. We advise a wide range of clients, including banks, financial institutions, corporates and funds. The teams work together when a deal requires the expertise of both strands (e.g. a securitization deal may involve a currency or interest rate swap).
"My day-to-day involves responding to client inquiries and balancing anywhere from two to eight projects at a time."
CA: What do associates do?
Zach Sinemus, associate: Associates have a lot of client interaction. My day-to-day involves responding to client inquiries and balancing anywhere from two to eight projects at a time. Some days I spend hours on the phone with other associates and/or partners and/or clients, and other days I am on my own at my computer for the entirety.
At the moment I have six billable projects and one pro bono project in play. Two of these projects involve dealing with clients and collateral custodians, three are memos to be sent to clients outlining the regulations applicable to products they are considering offering, and one is a diligence assignment concerning the novation of a swap as part of a corporate restructuring. Most of my day is my own to schedule.
DR: Associates on the securitization team advise clients on regulations relating to securitization transactions, which include US risk retention rules, the Volcker rule and Regulation AB. Additionally, associates help draft transaction documents for companies that are looking to securitize their assets. Day-to-day work involves writing memos about securitization-related regulations and how they affect our clients; reviewing documents while checking for consistency and errors; drafting closing documents for transaction execution; and conducting research relating to updates in the field of securitization for both internal and client use.
CA: What are the high points of practicing in this area?
ZS: The highs are definitely the range of work we get to do and the number of jurisdictions our matters implicate. I am on matters at the moment with teams from Tokyo and London, and they really make me feel like I'm in a unique firm that offers multijurisdictional advice that other firms simply can't offer.
DR: Getting to work on exciting and cutting-edge transactions, in addition to being able to work with more senior associates and partners routinely to gain hands-on experience and retain invaluable career advice.
ST: The highs are closing deals, anticipating clients' issues and solving them, and working with great colleagues.
CA: And the lows?
ZS: The lows recently have come from the degree to which our group has been focused on margin work. We cornered the market on sell-side margin regulation work (i.e. variation margin CSA negotiations, and initial margin CSA/CSD/CTA, ACA, and ECS negotiations) which has been both a blessing and a curse – it's been very exciting to be the firm to go to for margin work for some of the biggest swap dealers, but it has also been quite tiring to be so focused on a particular regulation.
"Most of the work that I do is focused on Dodd-Frank regulation, which is still relatively new to the market."
ST: The lows are the long hours.
CA: Which factors are currently driving securitization work and the derivatives market?
ZS: There are constantly new regulations either being introduced or being phased in. Most of the work that I do is focused on Dodd-Frank regulation, which is still relatively new to the market.
DR: Some of the factors currently driving our work include: (1) concerns over the status of LIBOR and the ramifications that would arise if LIBOR ceases to exist, (2) a push to simplify the disclosure regimes surrounding asset-backed securities; and (3) risk retention and Volcker compliance.
CA: How can students and associates keep up to date with these trends?
DR: Students and associates can keep up to date with securitization trends by attending securitization and structured finance seminars, partaking in industry calls that discuss the latest securitization trends, conducting online research, reading external posts/updates/memos by Allen & Overy and on fellow BigLaw firms' websites, and speaking with peers.
ZS: Everyone can follow press releases from the CFTC [Commodity Futures Trading Commission] and SEC [Securities and Exchange Commission], which I would recommend doing if you are interested in following developments in the derivatives regulatory space. Law firms (A&O included) also regularly put out client alerts or publications aimed at identifying major developments in these spaces. I will also plug aosphere (an Allen & Overy affiliate), which provides "advanced delivery" (i.e. legal updates or overviews of regulatory regimes tailored so as to be digestible by non-lawyers).
"Understanding the underlying products makes it easier to understand why regulations have been written the way they have been or why financings are structured the way they are."
CA: What opportunities in derivatives and securitization are unique to Allen & Overy?
ZS: The opportunities unique to A&O come from our cross-border work. For instance, the US margin regime is only one of many margin regimes worldwide – our clients were able to come to us as a one-stop shop for all of their margin work, as we were able to coordinate among our offices so as to provide advice and transactional help to clients who are subject to multiple regulatory regimes.
CA: What advice do you have for students interested in this area?
ZS: Take a securities or structured finance course in law school and do your best to understand the underlying projects and purpose of the products you wish to cover. It's possible to negotiate a CSA (Credit Support Annex) or indenture in a vacuum, but it's much easier when you understand what the purpose of a hedge is, or the ways different products add risk to the market. Understanding the underlying products makes it easier to understand why regulations have been written the way they have been or why financings are structured the way they are, which in turn makes it easier to provide proper advice or identify relevant issues.
DR: It is also helpful to speak with associates who are currently working in the field to gain more insight into what derivatives and securitization work involves.
CA: Where can new junior associates expect to be in five years' time?
DR: Junior associates can anticipate rising to more senior positions on their team, which will give them the opportunity to be in charge of transactions and work more hands-on with A&O clients. They can also anticipate getting to work at another A&O office or a client through secondment, or possibly getting an opportunity to work for the government (as a number of A&O attorneys have done recently).
ZS: Exit opportunities include going in-house to a bank or other financial institution, but we have had associates leave to go work for government agencies or for more specialized firms as well. We also have a number of international capital markets/derivatives & structured finance associates who have been with A&O for seven-plus years, so it's also quite conceivable that junior associates will still be with A&O five-plus years into their tenures.