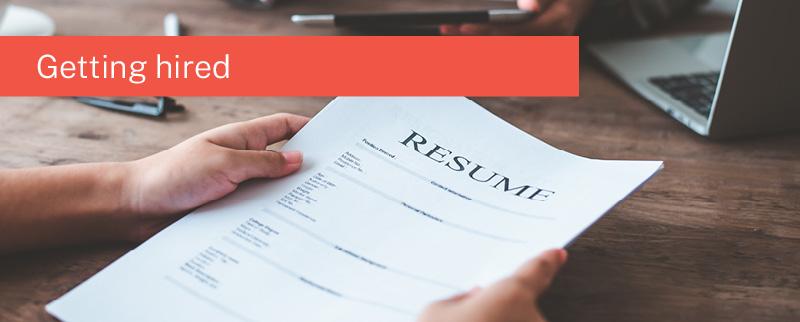 Everything you need be interview-ready.
What type of law firm suits you?

A global giant? A niche boutique? Researching
every firm to find the right fit for you
would be madness. Here's how to start a shortlist.

We asked thousands of junior associates to tell us
about their practice groups and picked out
some trends that might help your decision-making.

On-campus interviews
We interview the interviewers to help guide you
through the OCI process start to finish...

 Summer programs
BigLaw summer associate programs offer a decent mix of solid work experience and merry social jamborees...

What recruiters are looking for

When you're sat across the table from
someone at interview, what are they analyzing?
What gets you there in the first place?

Perhaps BigLaw just isn't your scene, and that's fine.
We've got you covered: explore your options in
public interest law, government and in-house.

Clerking for a judge is a great way to
kick-start your career as a litigator...



Clerking at the Supreme Court, as told by the
lucky few who've been there, done that,
got the judicial robe...

Get to know the key legal markets in the US.

110 leading law firms reviewed.