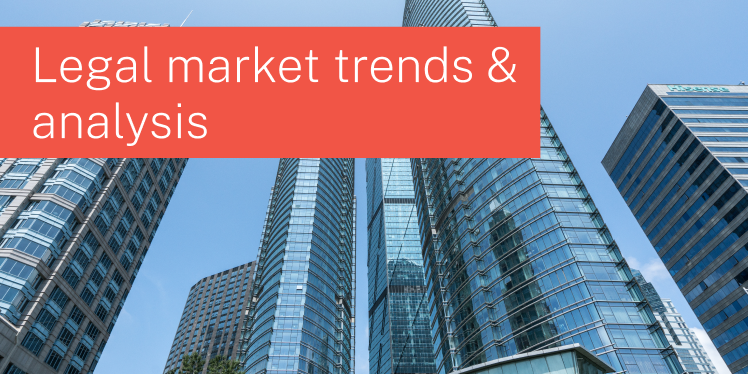 Every day we interview lawyers across the US and the world. Here we analyse the big stories we hear from them.
The Chambers Associate Podcast
All the metrics and rankings to help you shortlist firms in a sensible way.

 

Coming soon: Analysis series

We crunch the data from the latest associate survey to bring you key findings.

 

 

Competitive practice areas 2023

Get the lowdown on career opportunities in three practice areas that are taking off in 2023.

Trends in diversity and inclusion

D&I affects the careers of everyone in the legal profession. We look at the major trends and hear from some leading voices.



 

 

One of the few transactional areas to remain buoyant in this onset of a recession is tech M&A. White & Case take us behind the scenes.