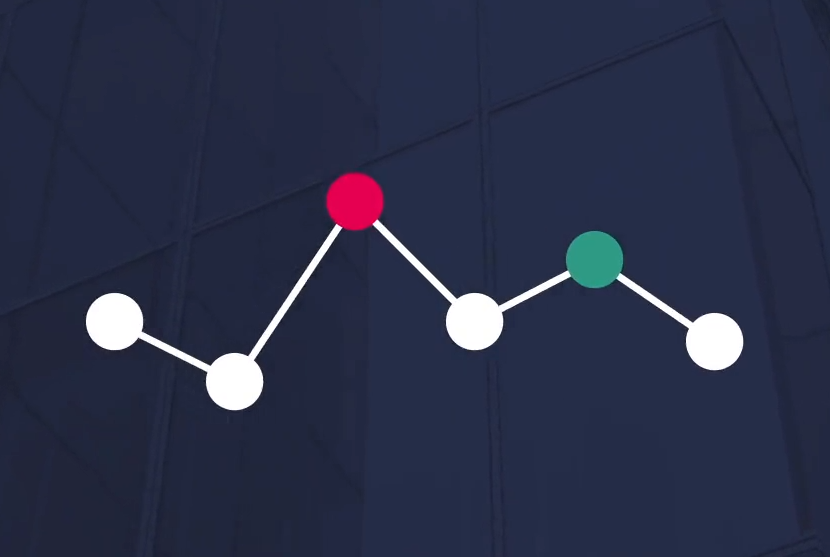 Managing your next career move
WHAT next? You've made it onto the BigLaw ladder. Your next move should be strategic and based on detailed insights and analysis. On this page we bring together the tools to help you make the right move.
Changing practice areas
Guides to 48 areas of legal practice
We interview expert associates and partners, who share their career stories, bring their practice areas to life, and give vivid accounts of the highs and the lows.
Practice area comparison
We asked thousands of junior associates to tell us about their practice groups. After crunching some data we picked out some trends that might help your decision-making.
---
The Chambers Associate satisfaction surveys
Associates rate their firms on all the variables that make lawyers happy. We list the top performers
Law at the top is hard work, that's a given – but the opportunities to do exciting work which you enjoy, to develop along with a group of peers and to forge a lasting career provide the counter balance. Which firms do best on this front?
Careers at BigLaw firms can be nonsensically short – but they don't have to be. Associates rate their firms on the factors that prevent juniors rushing for the exit.
Are a bumper pay packet and a good work-life balance mutually exclusive? Can jet-setting and flexible working policies compensate for long hours? We asked associates to rate their firms on the factors that impact their lifestyle. 
Many firms scoring highly in our pro bono survey are those with a legacy of focusing on litigation...
"it's about creating a culture where diversity is normalized." The market leaders show us how to achieve progress.  
---

The industry standard for law firm rankings. Search by practice area and location