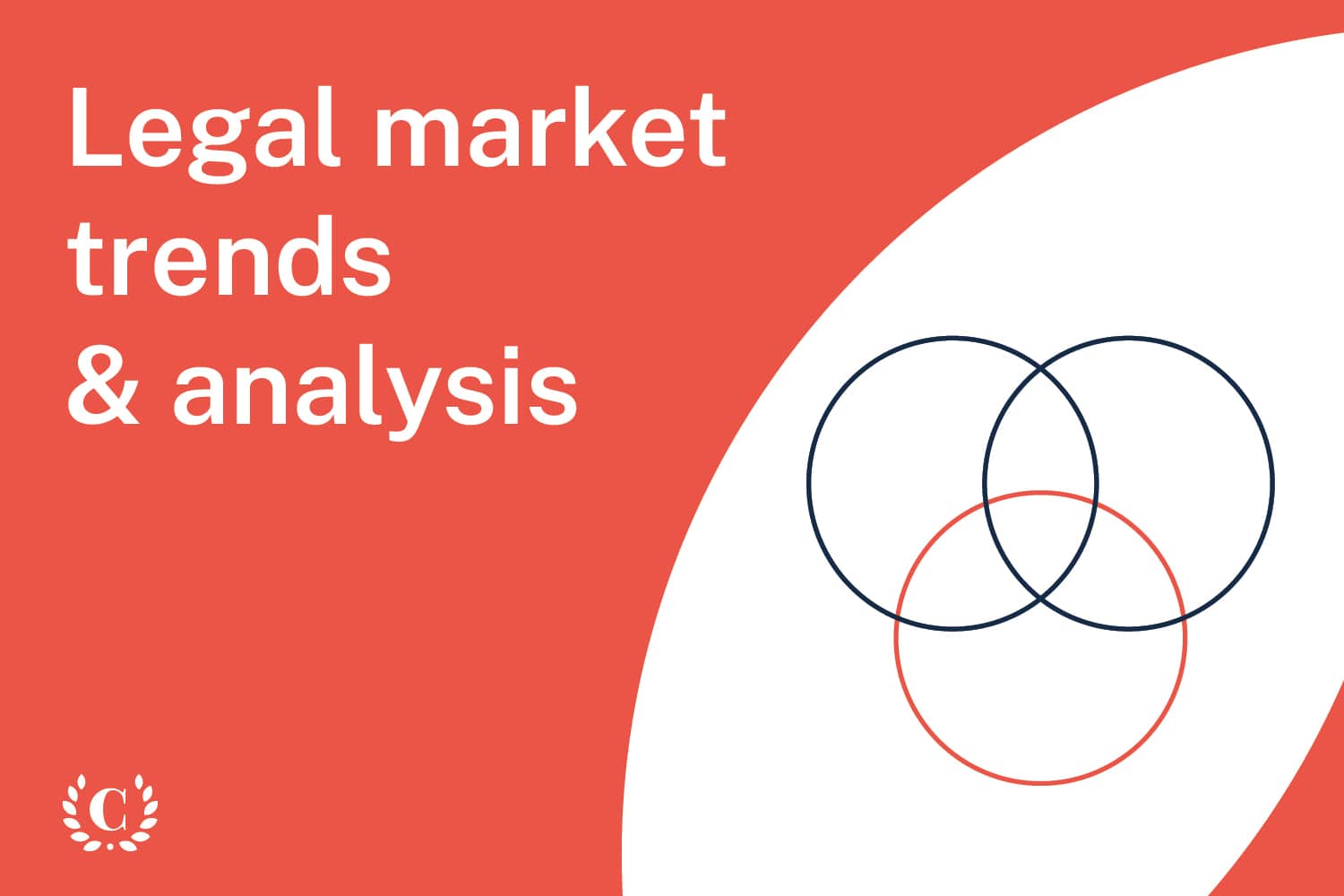 Every day we interview lawyers across the US and the world. Here we analyse the big stories we hear from them.
The Chambers Associate Podcast
Trends in the recruitment market

The big trends emerging from our research this year.

 

Continuous updates on the impact of the pandemic on the legal profession.

 

 

 

"If you are a bankruptcy lawyer right now, you are a fool not to be sharpening your teeth."

Trends in diversity and inclusion

D&I affects the careers of everyone in the legal profession. We look at the major trends and hear from some leading voices.



 

 

One of the few transactional areas to remain buoyant in this onset of a recession is tech M&A. White & Case take us behind the scenes.

 




Join us as we take a drive down AV boulevard with the experts at Dykema to put you in pole position for a career working on the self-driving revolution.

From Bitcoin to blockchain, big data to biometrics, and crowdfunding to cryptocurrency, FinTech is full of notoriously complicated concepts that are constantly evolving.