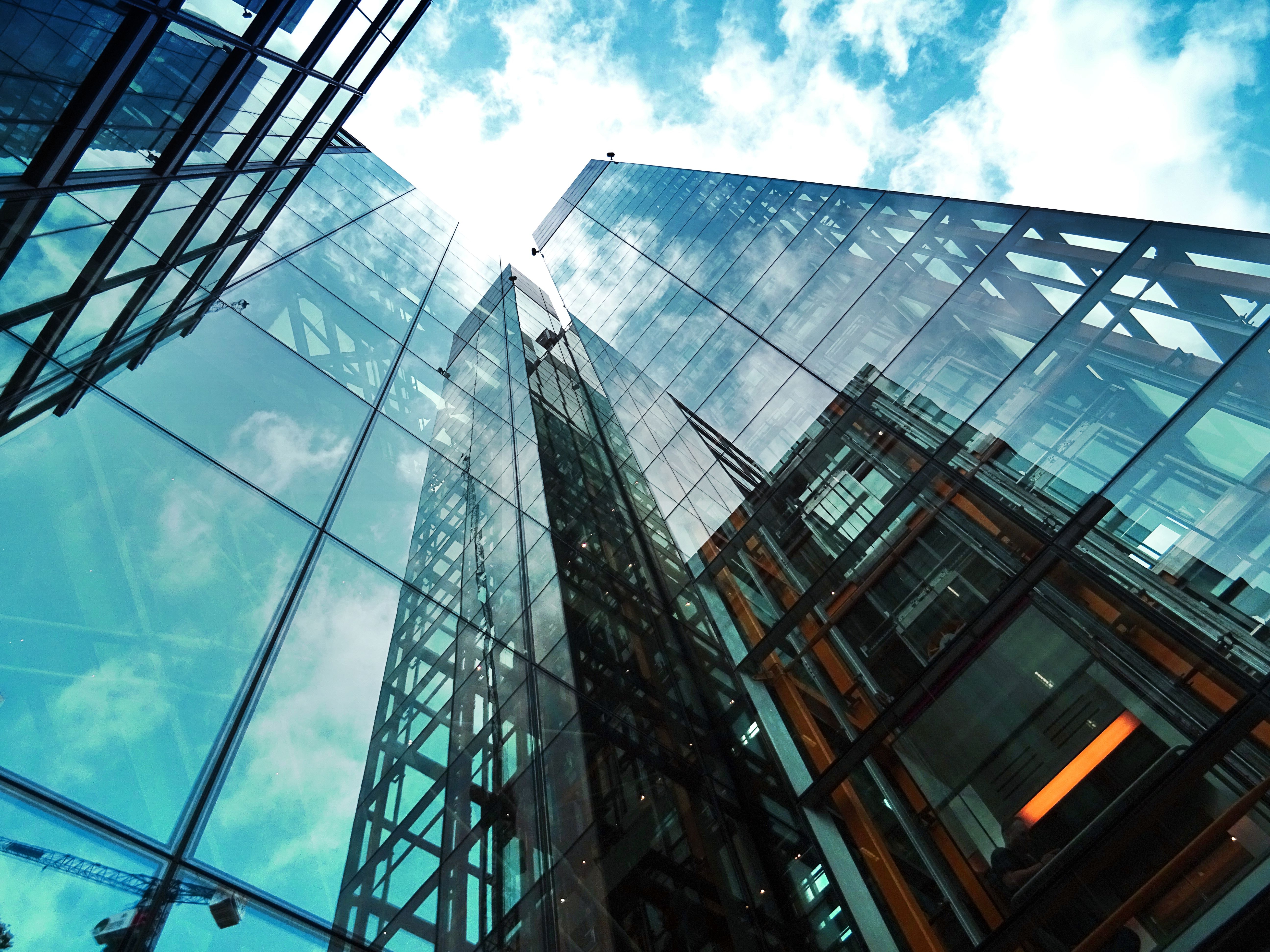 We took a deep dive into the world of prestigious GC and chief legal officer (CLO) positions at some of the world's most successful companies. We crunched the numbers and analyzed the data. Here's what we found out about gender diversity, as well as educational and career backgrounds.
*All research and data analysis conducted by Chambers Associate deputy editor Thomas Lewis. 
1) Private practice experience
Our findings showed that 40% of the GCs in the S&P 500 had been partners at a law firm. The majority of GCs had therefore gained their current position via another route, presumably, for most, by climbing the ranks internally at their company or other companies beforehand. This shouldn't play down the benefits of transferring over from private practice: law firms do, in many respects, have more resources to train attorneys than companies, and, if you make it to the partnership you'll have the potential benefit of close client connections to help you on your way.
2) Gender split
 When we looked into the gender split of GCs at the S&P 500, we discovered that a third of lawyers were female. While this reveals a gender imbalance that needs attention, it's worth noting that these findings only give us a window into only the top echelons of the in-house community. It's also important to highlight that this proportion of female GCs is still better than the one that currently represents the situation at private practice firms. Our own Chambers Associate data from the 101 firms that we surveyed in 2019 shows that while women account for 46% of associates, they only make up 23% of the partnership – this percentage just about makes it to double figures when it comes to managing partner/firm chair positions. 
Other findings from the S&P 500 GC makeup to note: 
More women than men had moved to an in-house position before making partner at a law firm (albeit a slight difference at this level).  

36% of the female GCs had been a partner at a law firm, compared to 42% of the male GCs.  
3) Feeder firms

 
It became clear that some firms had a track record for creating lawyers who would go on to be successful in GC positions. Akin Gump and Foley & Lardner had supplied the S&P 500 with the most GCs (ten each), while other names on the alumni list included mostly well-known, large international outfits like Jones Day, Morgan Lewis and Skadden. While this is interesting, it isn't entirely remarkable: it's not a huge surprise to see the global juggernauts of the legal world producing more GCs (they are, after all, mammoth firms with lots of lawyers, so statistically it's more likely anyway). Plus, these kinds of firms will have the most prestigious clients on their books (and therefore connections), so it makes sense that a higher proportion of their lawyers end up securing positions within the S&P 500.
Top firm suppliers of GCs at S&P 500 companies: 
4) 

Law school background 
More significantly, when we totted up the number of S&P GCs who had attended certain law schools, a clear winner emerged. Drum roll please...and the winner is...you guessed it... Harvard! And by quite some way, we might add: Harvard Law School had produced just over twice as many S&P 500 GCs compared to its runner up, NYU School of Law. While there can be no denying the high quality of a Harvard education, it is a little disappointing to see one school in particular accounting for such a large segment of the S&P 500 GC population.
| | |
| --- | --- |
| Law School | Number of GCs/CLOs attended |
| Harvard Law School | 45 |
| New York University School of Law | 20 |
| University of Virginia School of Law | 19 |
| Georgetown University Law Center | 17 |
| Columbia University School of Law | 16 |
| University of Texas School of Law | 16 |
| Stanford Law School | 14 |
| University of California Hastings College of Law | 12 |
| University of Michigan Law School | 10 |
| | |
| --- | --- |
| University of Notre Dame Law School    | 10                                                     |
| University of Pennsylvania Law School | 10 |
| Yale Law School | 10 |
| Boston University School of Law | 9 |
| Cornell University Law School | 9 |
| University of Minnesota Law School | 9 |
*For more analysis of this topic from Thomas Lewis, please visit Bloomberg Law's page here.