The legal market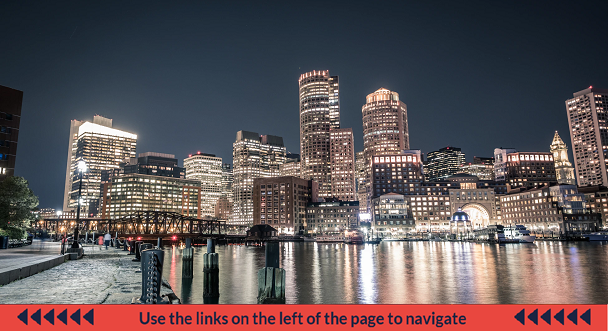 Just up the coast from government stronghold Washington, DC and the corporate finance hub of New York City, Boston is in turn best known for a thriving life sciences and intellectual property market. "Boston is a hub of innovation and technology, which makes intellectual property (IP) law one of the most important industry sectors in this market," Fish & Richardson's Todd Garcia confirms. That's not the whole picture, though: you'll also find corporate and litigation staples here, as well as plenty of real estate work thanks to the city's recent booming growth.
Our associate surveys suggest associates here are some of the hardest working in the country, logging longer hours even than their New York counterparts in some instances. That said, New Englanders also tend to be loyal to the region, and are often likely to stick with their firms long-term.
Satisfaction survey
The leading firms in Boston and New England for associate satisfaction
Which firms in the Boston area offer the best associate experience?