The legal market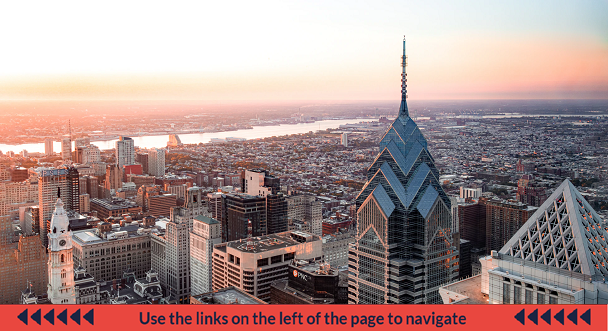 The US' sixth largest city, Philadelphia is perhaps not the first place potential lawyers consider when looking to build their careers. They'd be wise to do so: it's a varied market with vibrant industries from sports and entertainment to life sciences, energy and food. "Philadelphia offers lawyers opportunities for work in virtually every practice area," Morgan Lewis chair Jami McKeown tells us. "The corporate community provides ample financial and corporate work. With neighboring Delaware 20 miles away, Philadelphia bankruptcy lawyers routinely have cases in the US Bankruptcy Court for the District of Delaware,
Then there's nearby Pittsburgh, also home to a distinct economy. According to K&L Gates' Tom Smith, what distinguishes the city is "the great diversity of industry, covering manufacturing, financial, technology/artificial intelligence, and healthcare sectors." With plenty of renowned local and international law firms on the scene, Pennsylvania is well worth a look.
Satisfaction survey
The leading firms in Philadelphia and the state of Pennsylvania for associate satisfaction.