The legal market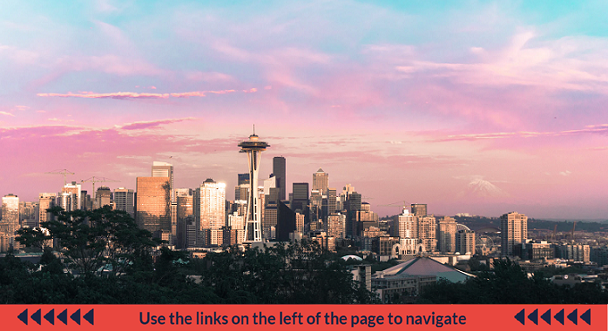 If you don't mind the weather, the Puget Sound area can be a very rewarding place to carve out your legal career. You may well have heard that massive companies like Starbucks, Amazon, Microsoft, Costco and Expedia have headquarters in Washington State, and in turn you'll find impressive law firms here too.
Renewable energy and tech are thriving industries here, with typical BigLaw staples like corporate and litigation some of the most common practice areas for lawyers to get their start in. "The companies in the region have become increasingly international in scope with a worldwide footprint," K&L Gates' Pallavi Me "The legal market reflects the growth, dynamism and the strength of the region."
Satisfaction survey
The leading firms in Seattle and the Pacific Northwest for associate satisfaction.