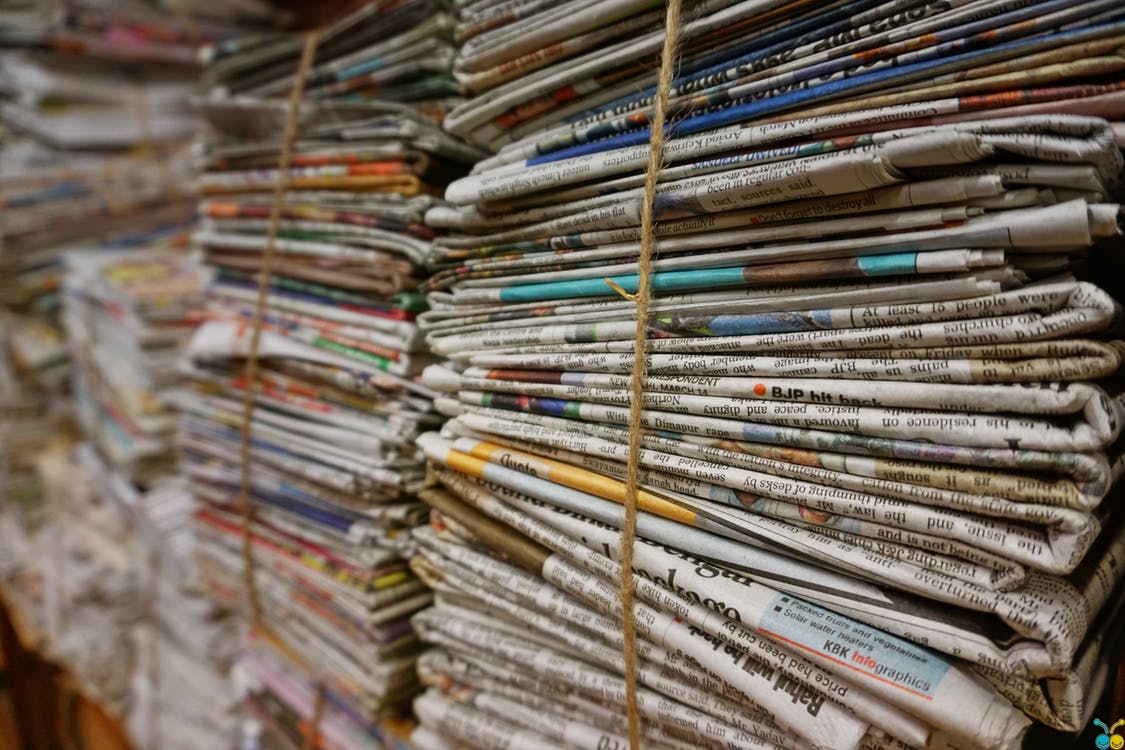 Being commercially aware means understanding a law firm as a business in its environment. This page helps you with that.
If you've been in academia since birth, you might wonder how a law firm can expect you to be 'commercially aware.' Don't worry – you're not alone. To approach a law firm as a brilliant legal mind isn't enough; successful candidates make it clear to firms that they understand its goals, and its commercial threats and opportunities.
Reading the Inside View we've written for each firm will serve as a starting point for understanding where they fit into the market; read many of them and you'll have an idea of the competition firms are up against and how they do things differently. And in researching each firm in depth, our features also touch upon the relevant commercial talking points for BigLaw firms.
In particular, make sure to read our interviews with firms' senior partners, which you can find under the 'bonus features' tab – these provide an insight into firms' commercial situation, and what they are looking to achieve strategically. This knowledge is crucial for succeeding in interviews.
Make sure to read our interviews with firms' senior partners.
However, many of the topics which arise within our features deserve more attention – if you want to become a truly canny commercial operator, you'll have to do your own research. To aid you with this, we publish articles on relevant topics which go into a more revealing level of detail. You can find these listed on this page (in the left-hand column), tackling the big trends affecting the industry and getting the views of a whole series of influential lawyers. Reading our practice area guides will also put you onto current commercial issues on a practice area by practice area basis. 
The other aspect of your road to becoming commercially aware involves staying up-to-date with the very latest twists and turns in the legal industry, and the changing social, political and economic forces which interact with it. Again, we can help you with this. Follow us on Twitter and Facebook, and regularly check our homepage: we post a daily selection of the most interesting news stories we can find. Read these every day, and you'll start to build a picture of the fast-moving, and multi-faceted world lawyers operate within.
But still, you must do more. The onus is really on you. You need to develop a thirst for understanding the commercial world around you, and crucially, how it affects the work of lawyers and law firms, as well as their clients. Go forth and read. Inform yourself. Tap the huge amount of amazing resources which stretch across the internet discussing business, law, politics and general current affairs. An enthusiasm for learning will serve you equally well as you attempt to find a place at a BigLaw firm.